description
Guppy Fry Variety Pack (12)
One Dozen Guppy Young at approximately 3-4 weeks old. Each order will consist of at least 3 different varieties from the following strains. The specific type of guppies that are included will depend on what is available at the time of the order. We cannot accomodate any request for specific strains. If you wish to purchase a specific strain of fry, please purchase the fry pack for that strain only. Varieties included will consist of Yellow Cobra, Yellow Delta, Red Albino, Red Dragon Dumbo, Purple Delta, Black Moscow, and Koi. This is a great way to get a variety of guppies for a mixed show tank.
Live delivery guaranteed.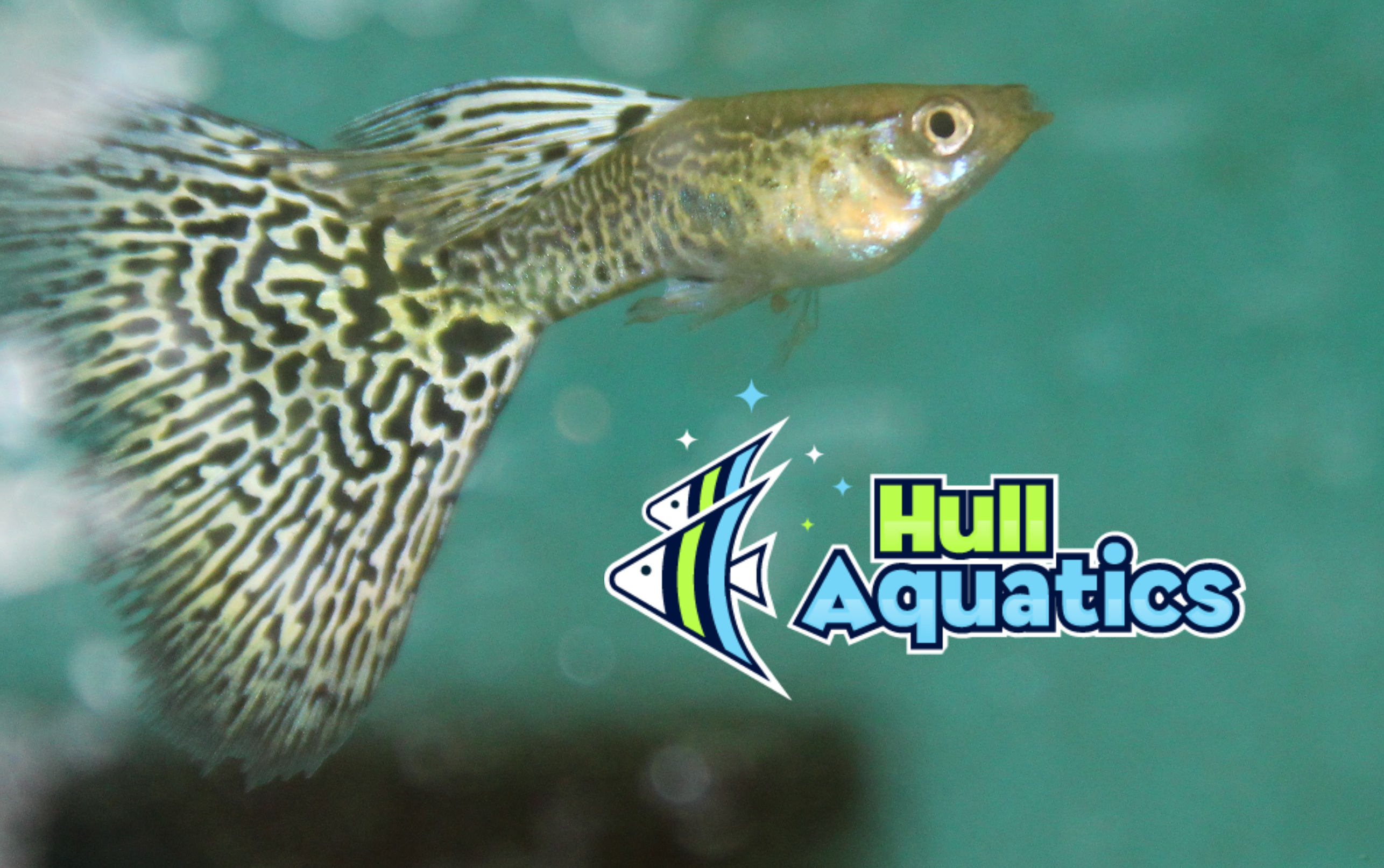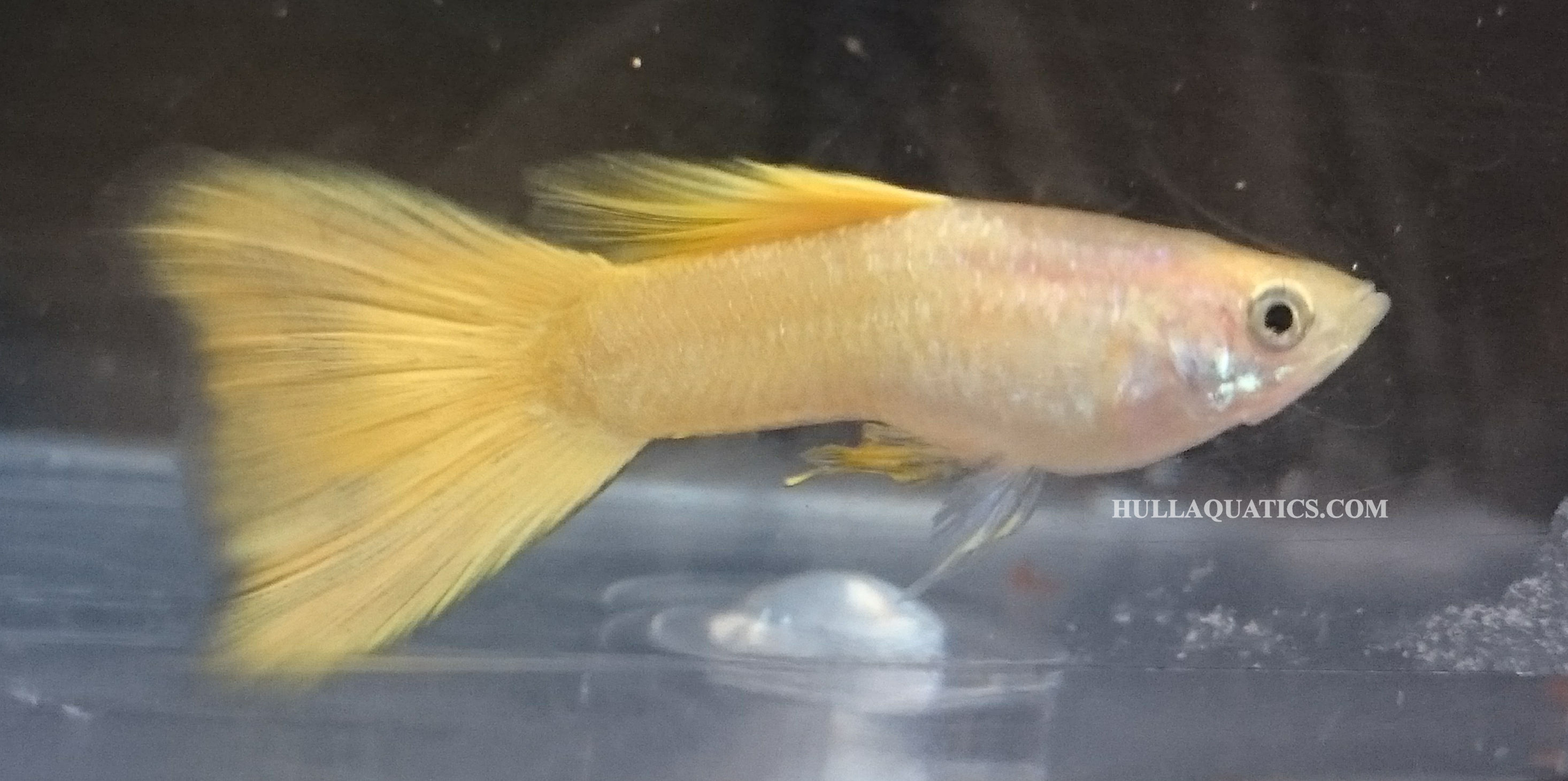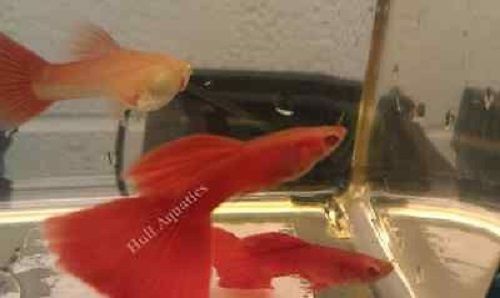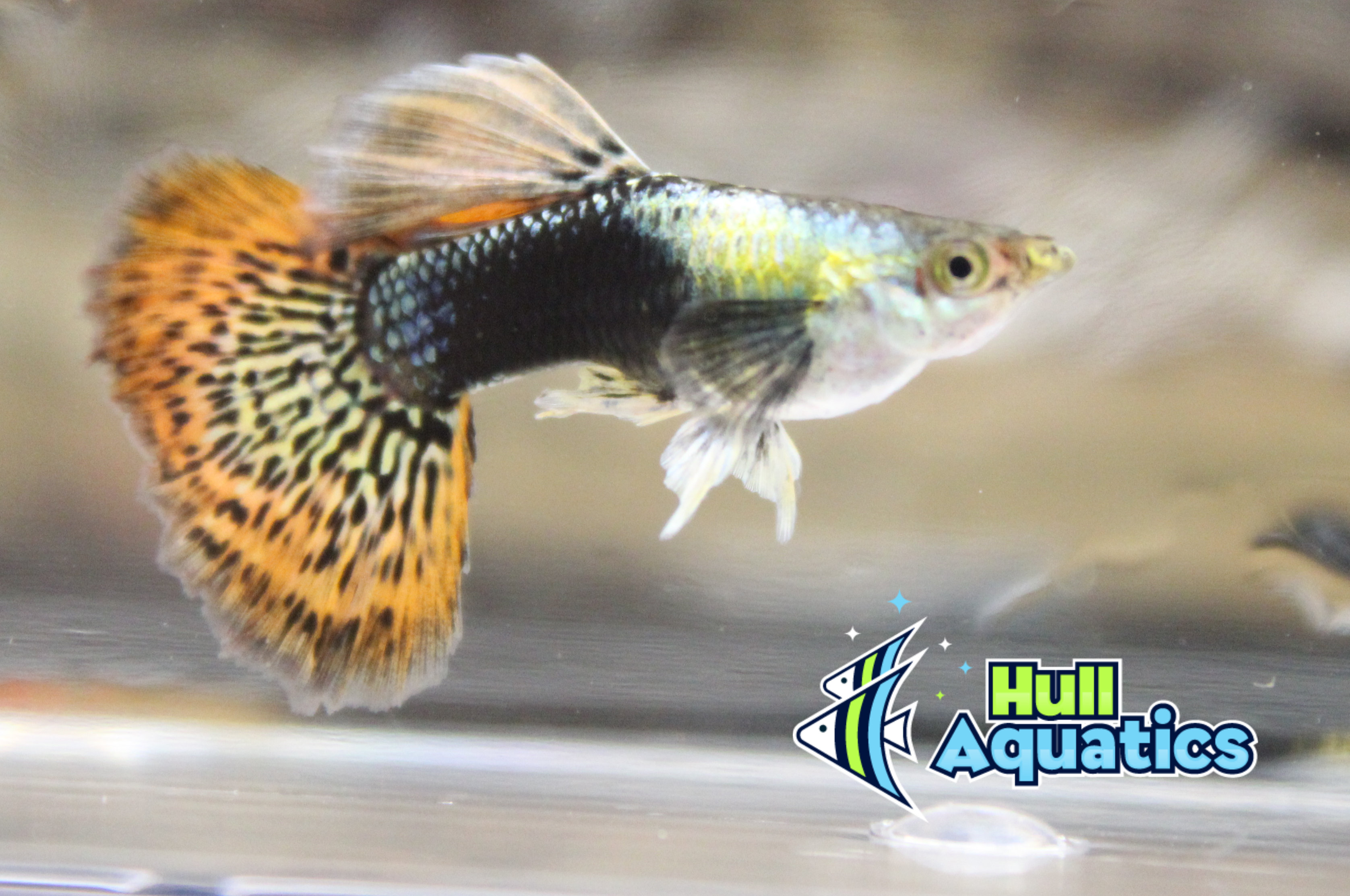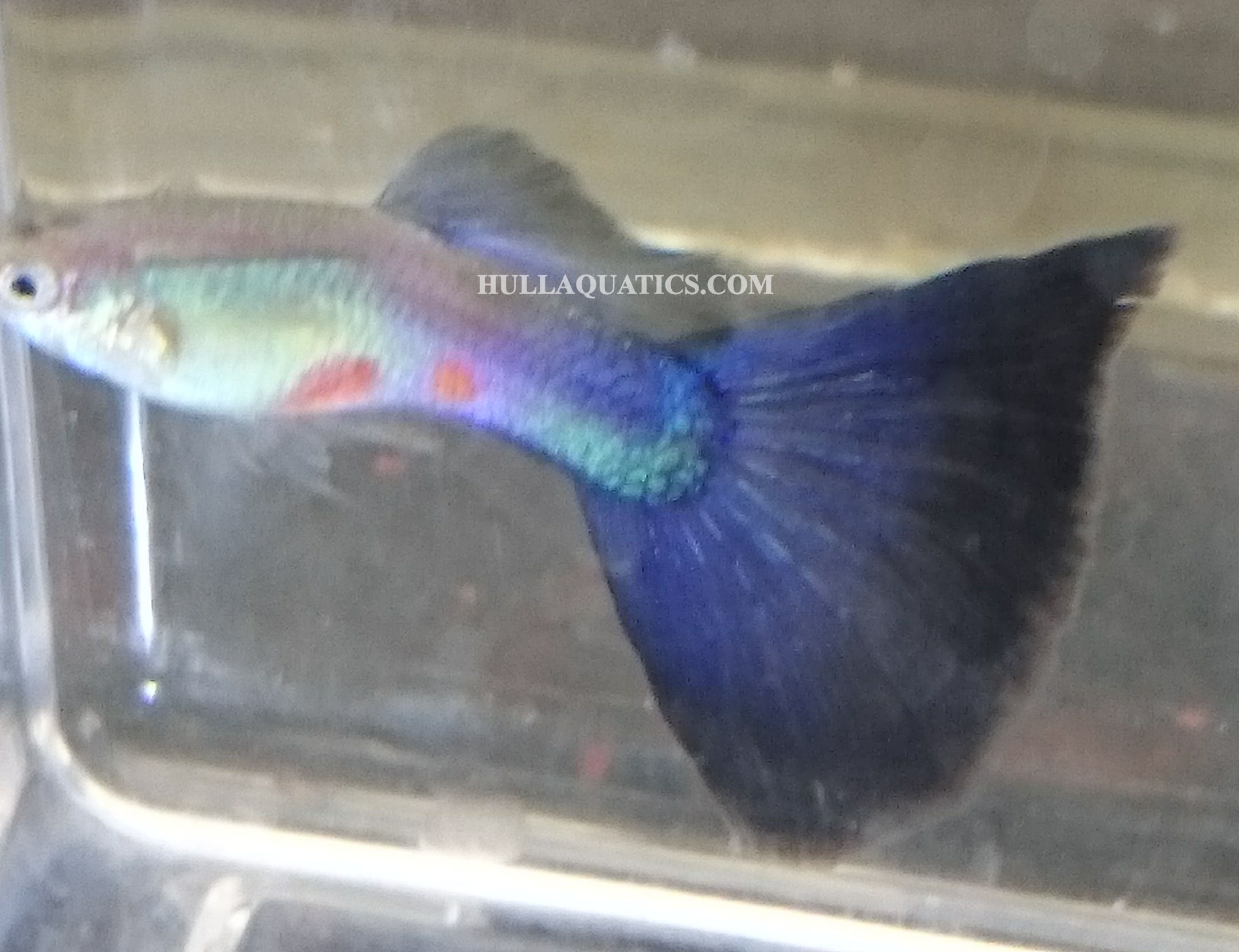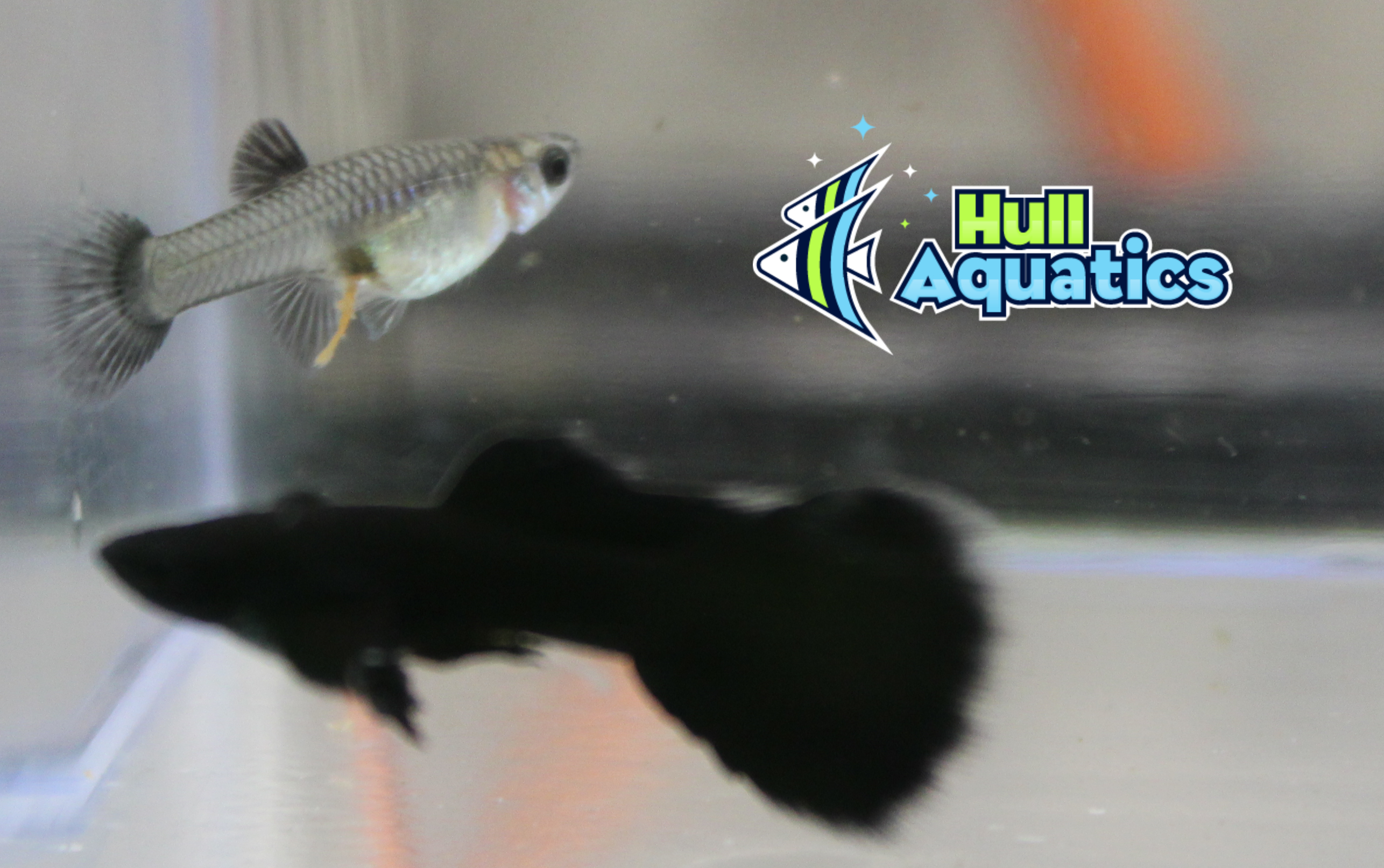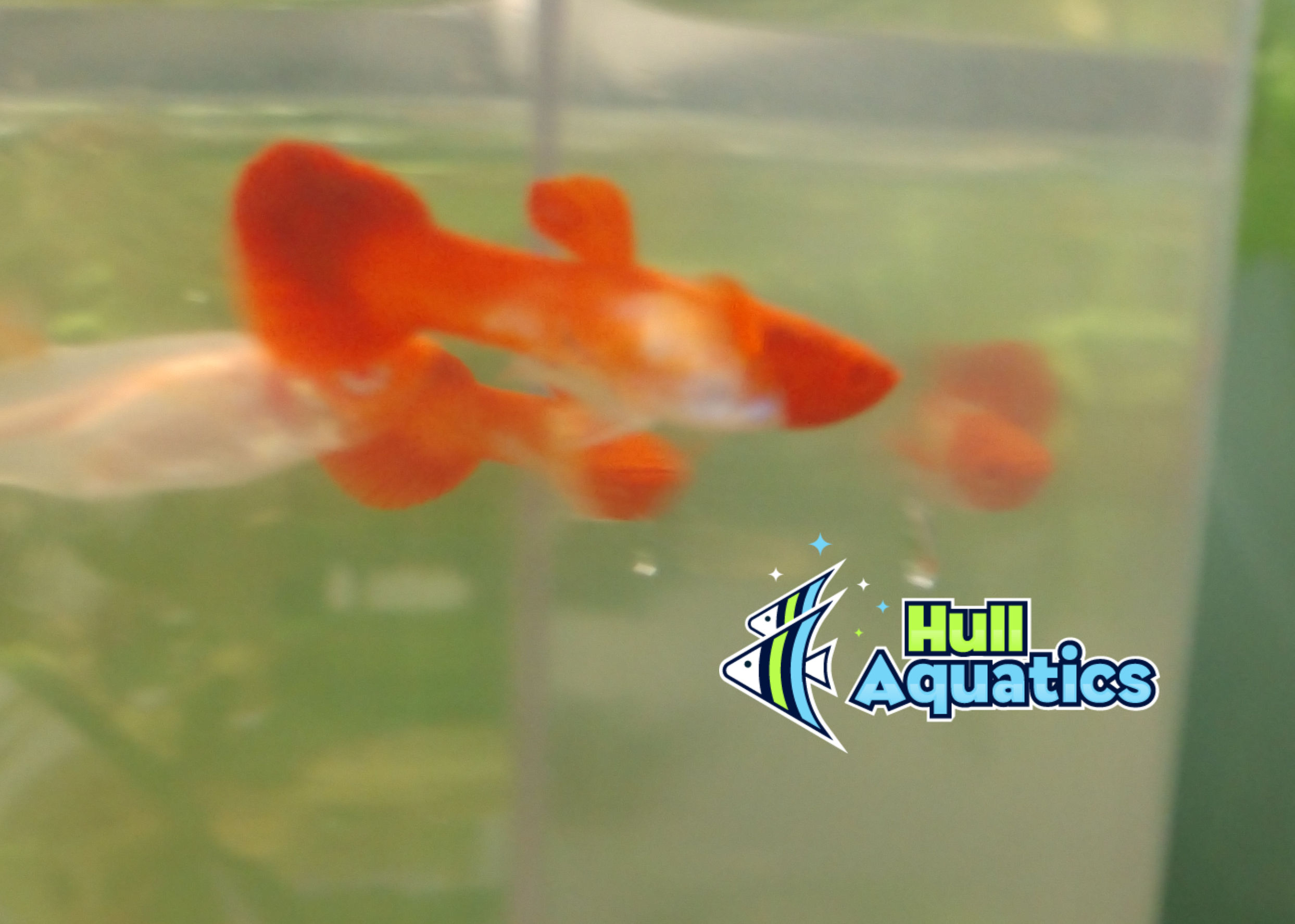 Live delivery guaranteed.