description
Gorgeous Sky Blue Albino Fire Tail Trio
Trio of Young Sky Blue Albino Fire Tail Guppies (1 male and 2 females). The pictures below are of our breeders. The trio you will receive are about 8 weeks old and just now coming into breeding age. Depending on the type of lighting you use, they will look sky blue to white with a nice orange/red tail. We ship on Monday and Tuesday only to ensure a timely delivery.
Live delivery guaranteed.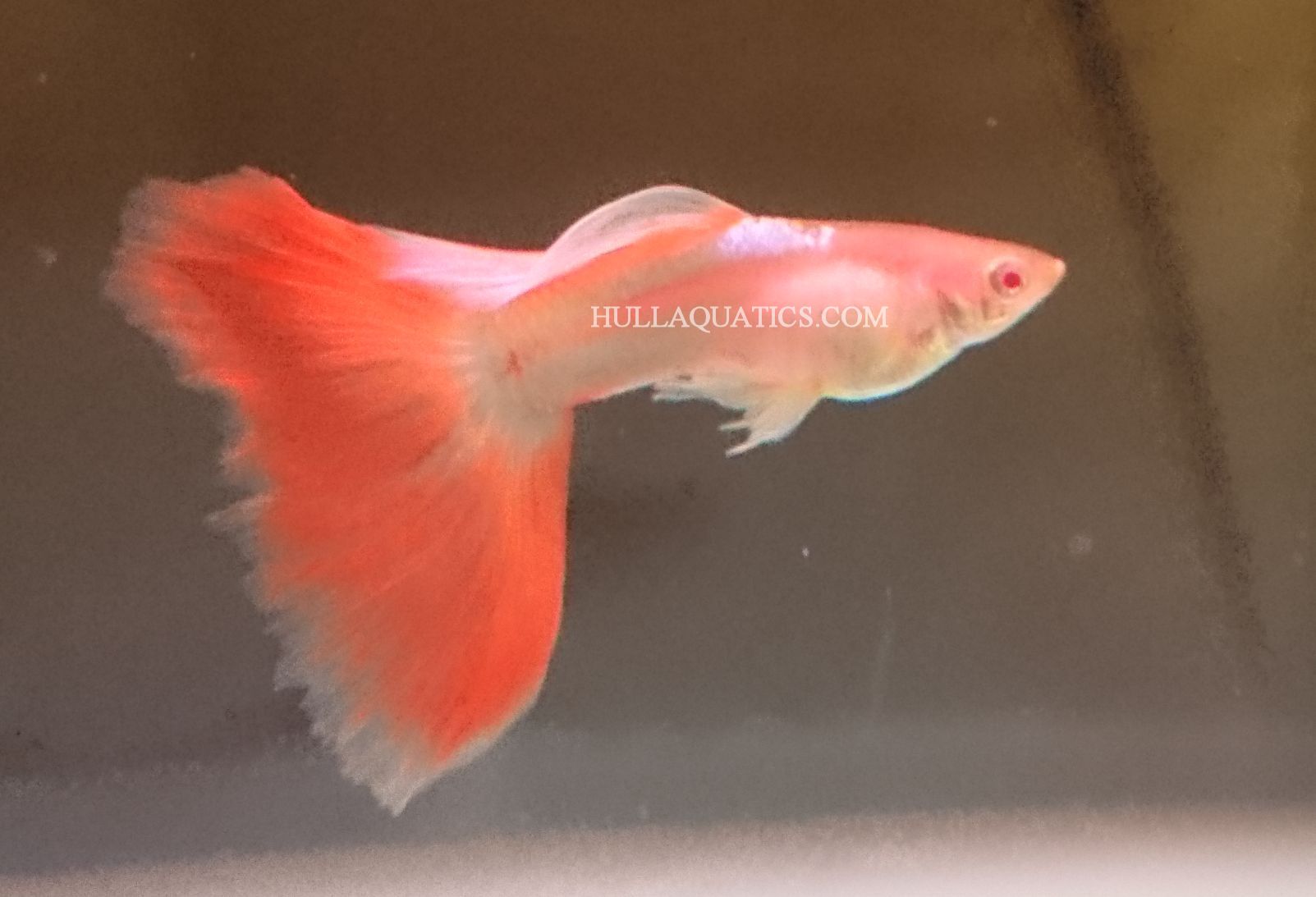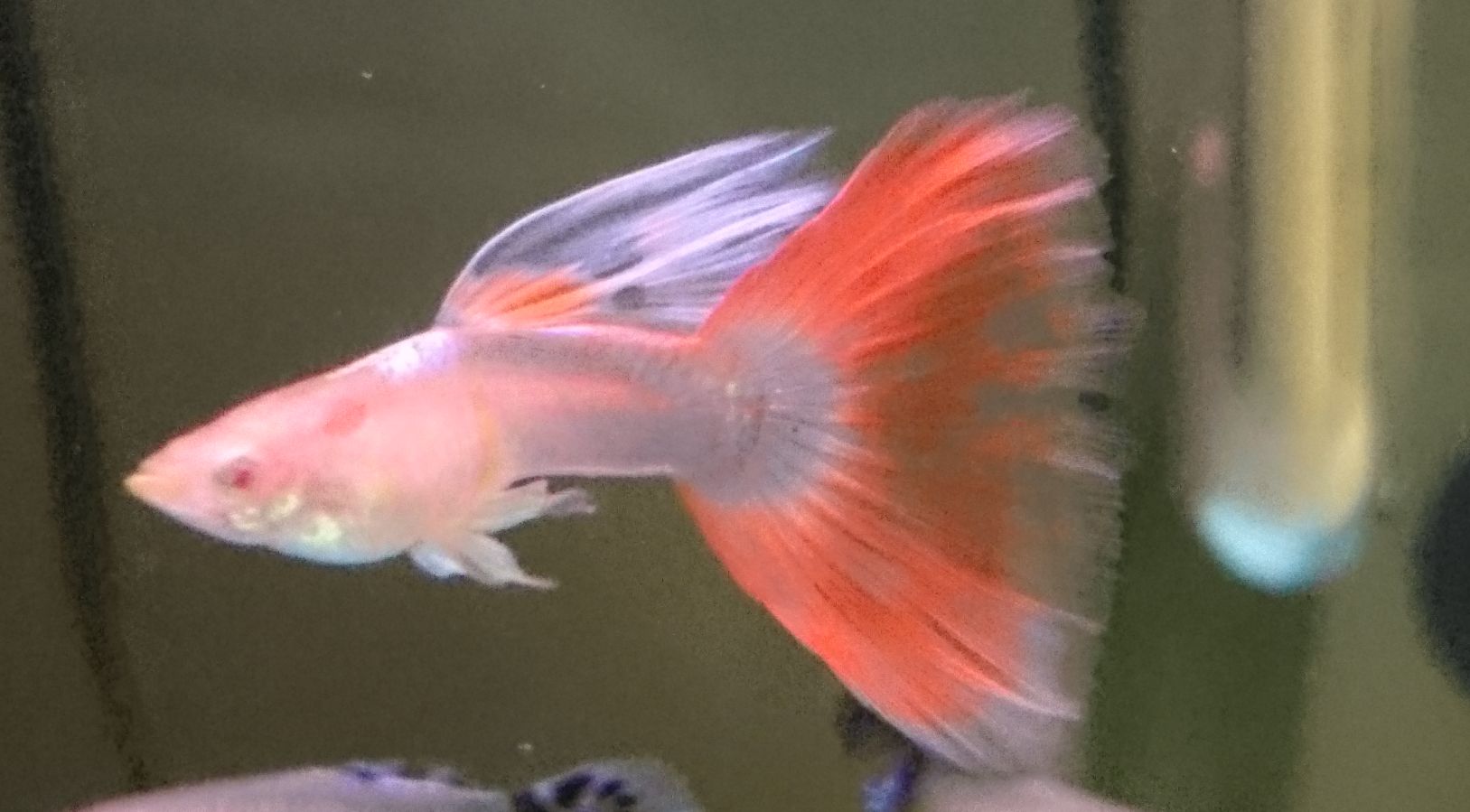 Live delivery guaranteed.