description
Gorgeous Angelfish Assortment (4 Fish)
 Four Healthy Angelfish with Quarter sized bodies. If you are looking to stock a new tank or just get an assortment of juvenile angelfish, these are perfect. We will choose healthy quarter sized angelfish for you from the following varieties - Golden, Zebra, Zebra Snakeskin, Paraiba, Golden Paraiba, Blue Blushing, and Clown. This will be an assortment and we cannot accept a request for specific varieties. You will receive at least 3 different varieties with each order.
Live delivery guaranteed.
Shipping Calculated at Checkout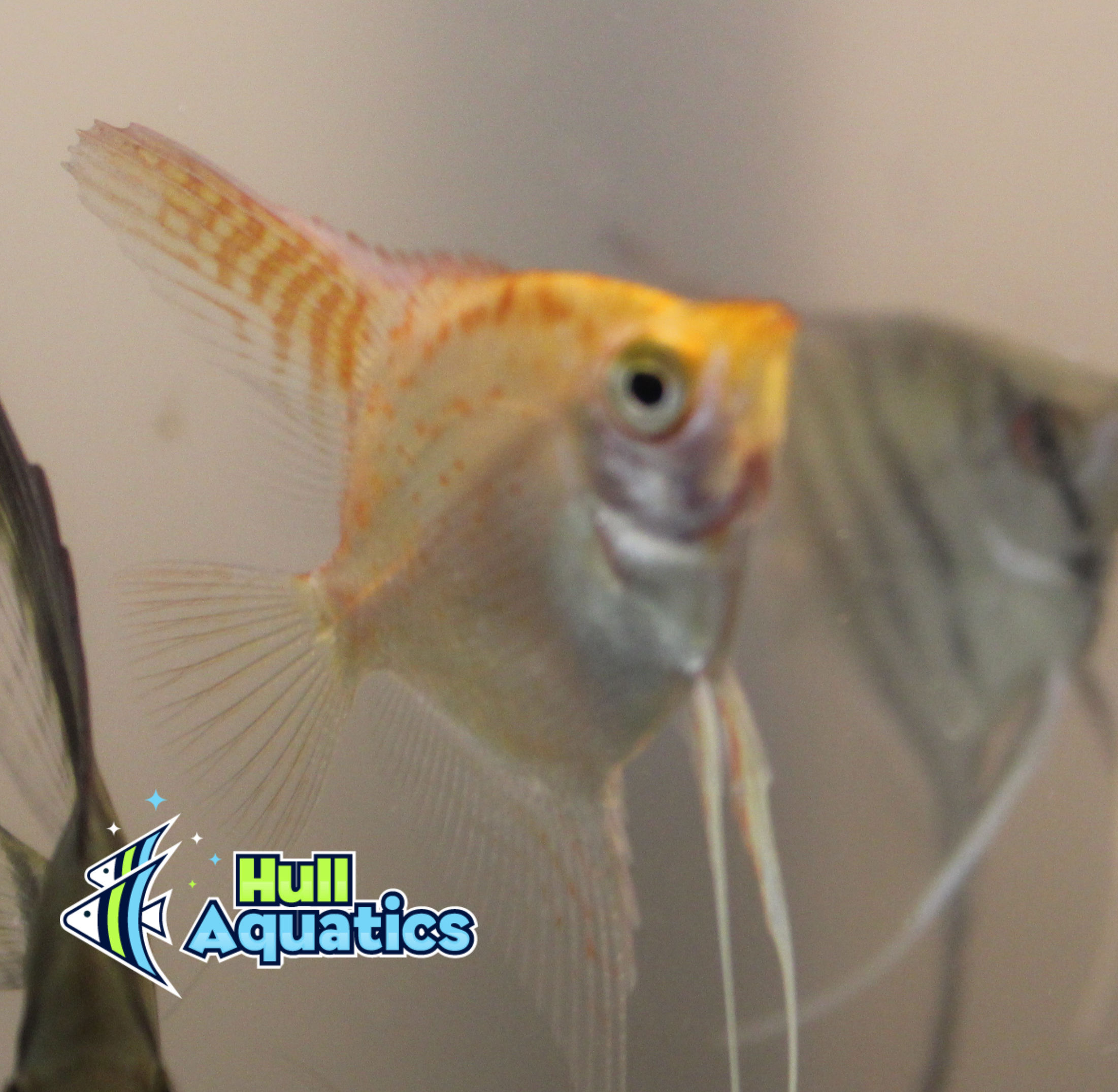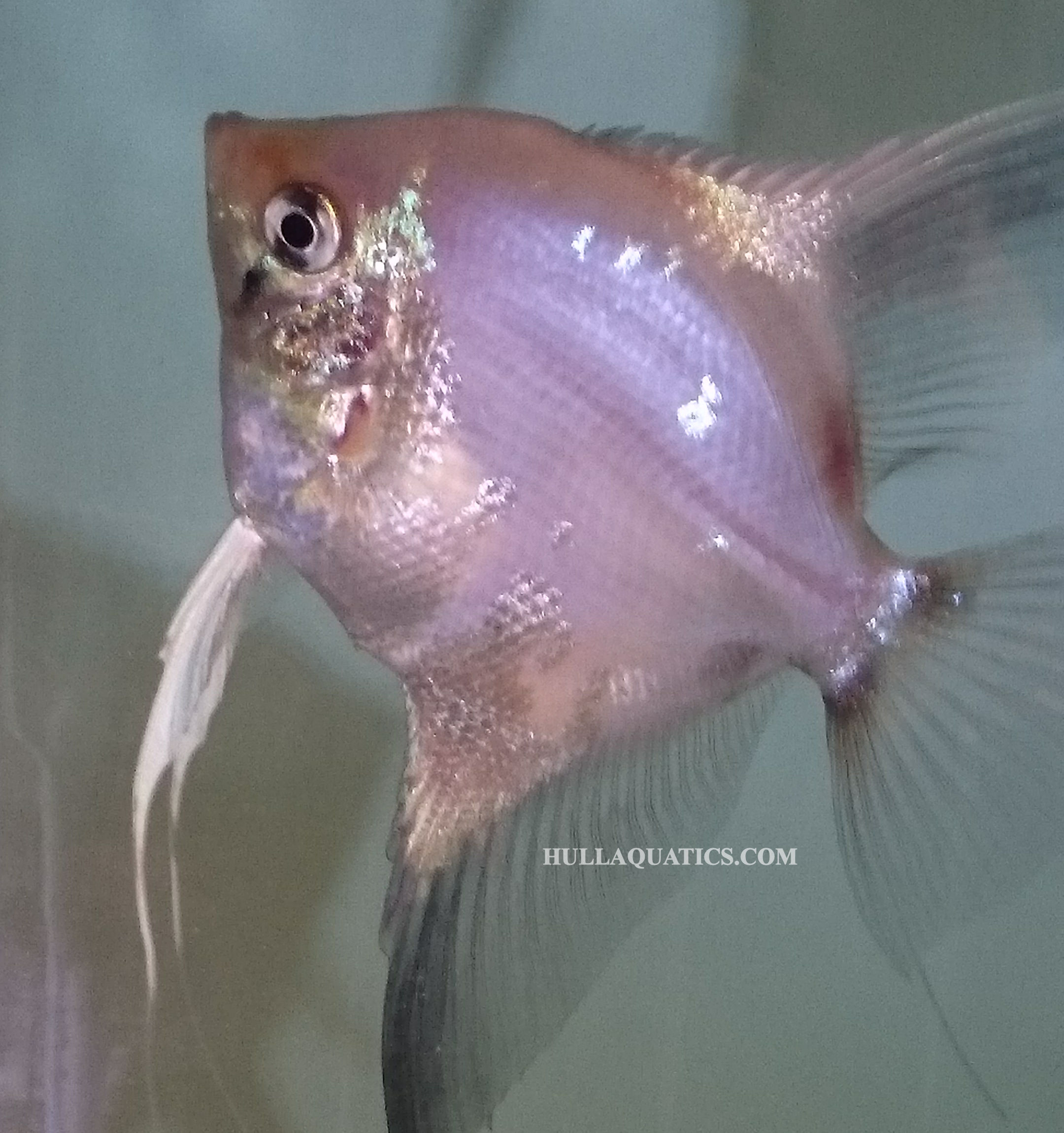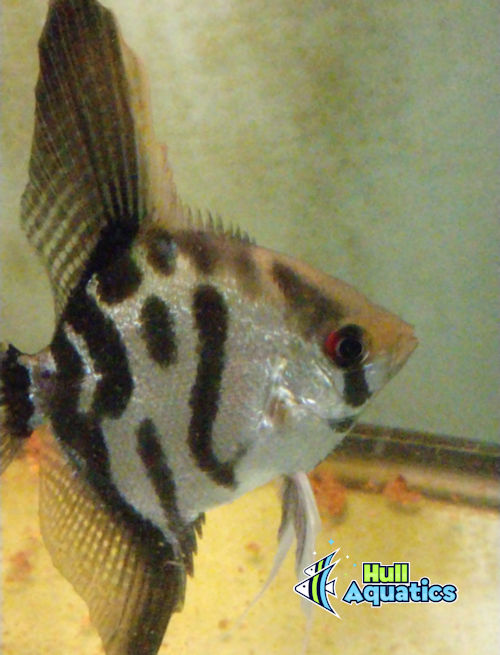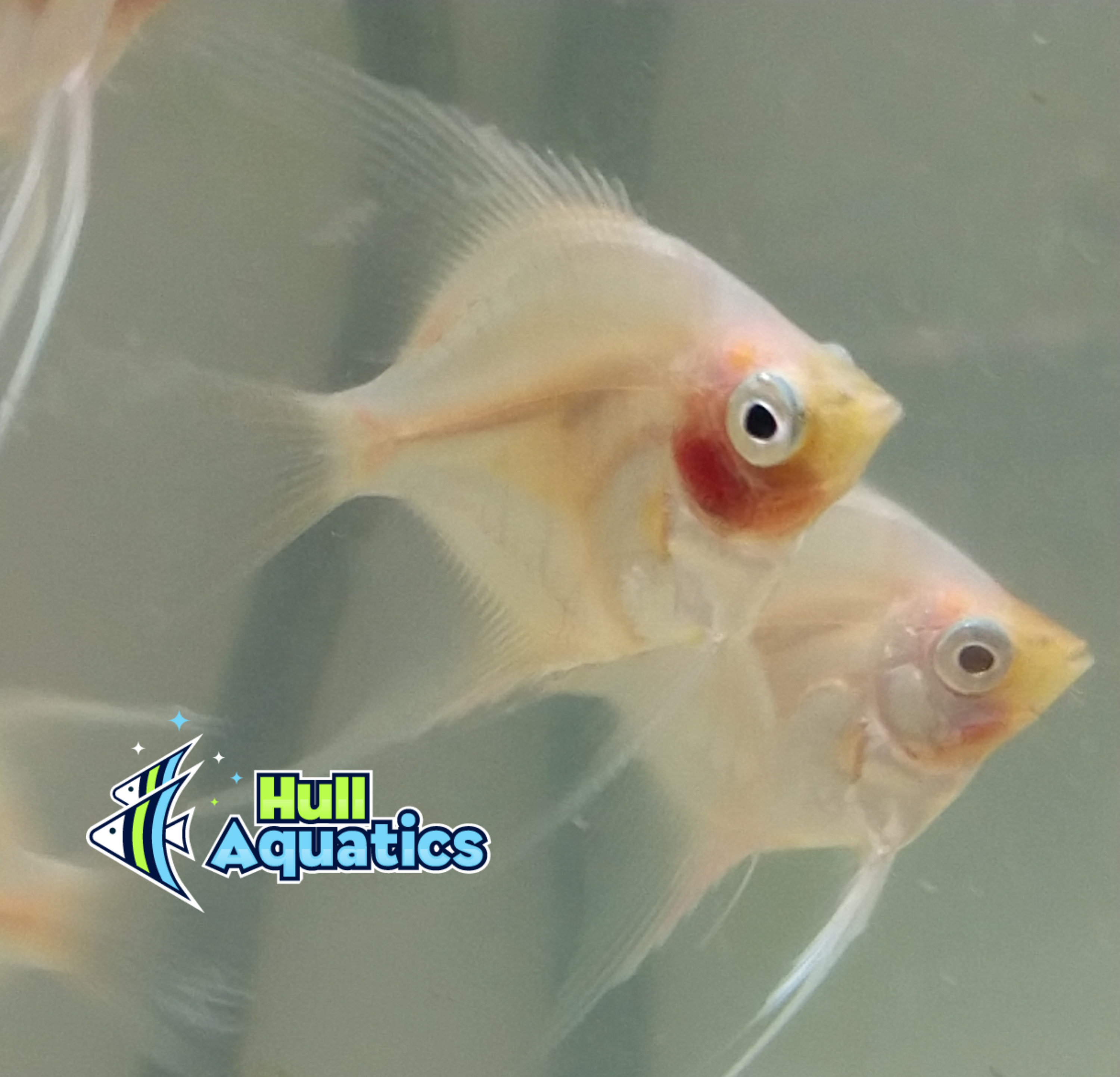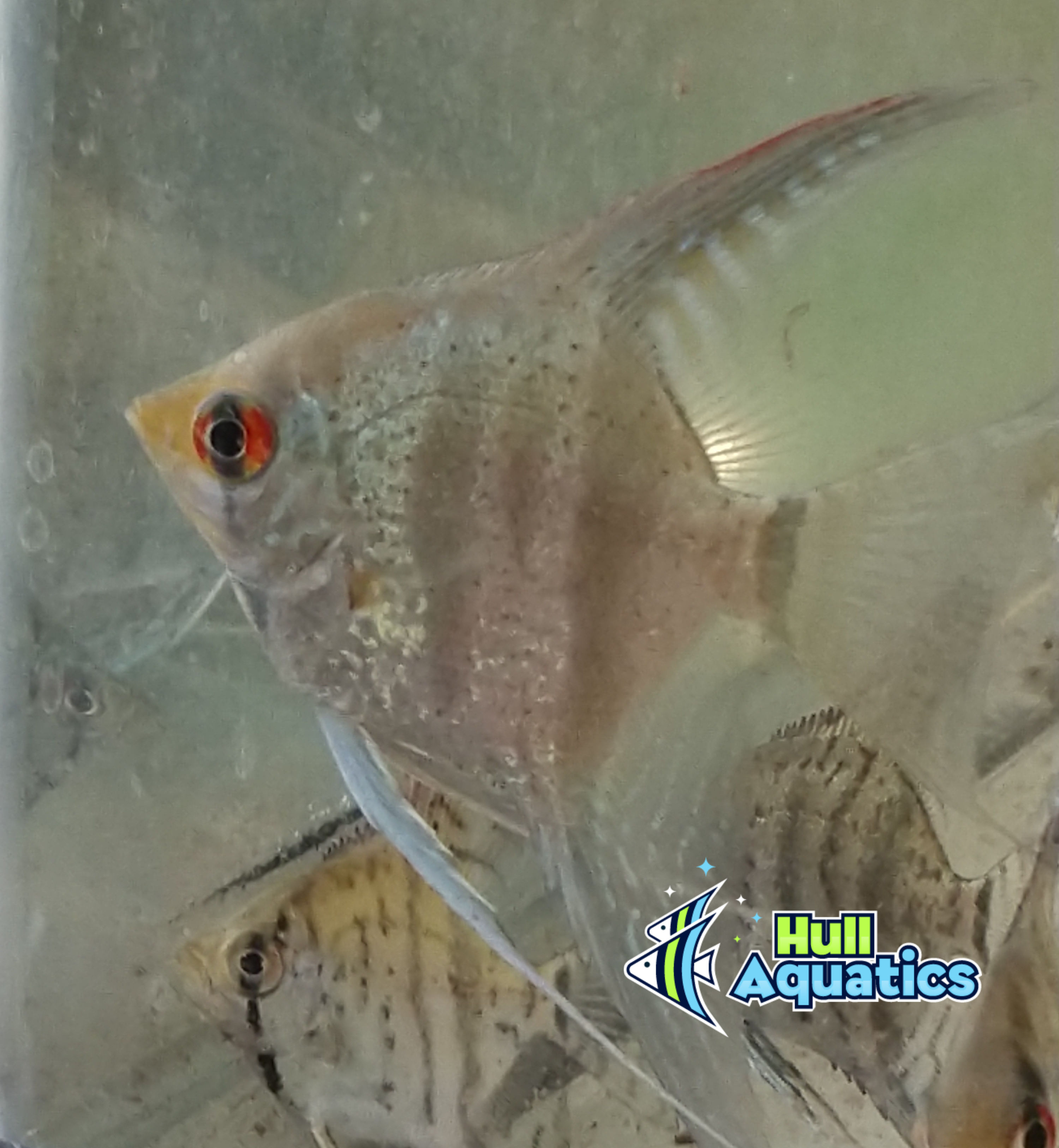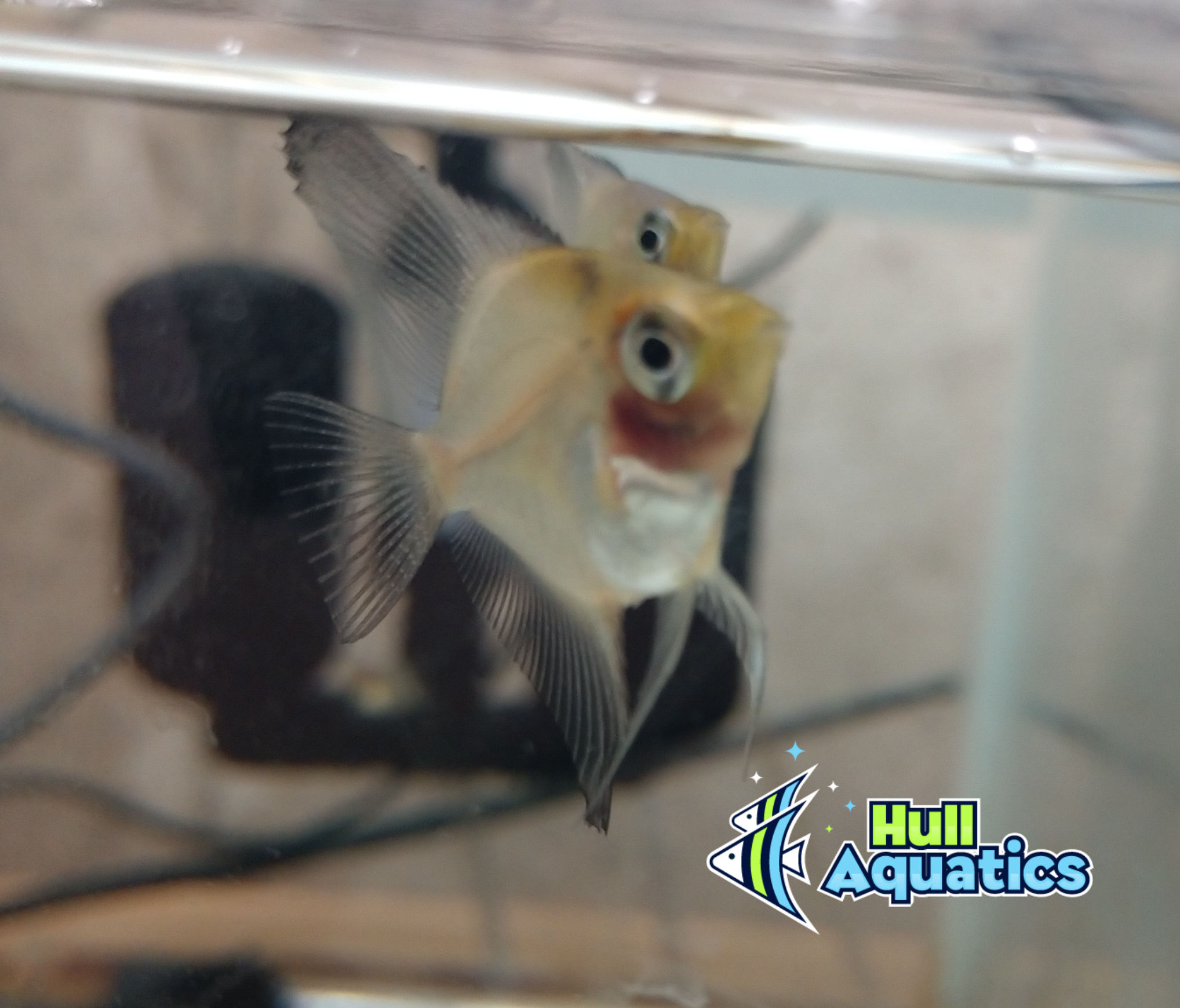 Live delivery guaranteed.