Black Moscow Guppy Females
description
Gorgeous Black Moscow Guppy Females (3)
Young Black Moscow Female Guppies (3 females). The pictures below are a typical representation of the Black Moscow Guppies when they are adult age. The female guppies you will receive will be between 2 and 3 months old when shipped. We currently have an abundance of females and need to reduce the number in our grow-out tanks. Some of the females are pre-hit and may arrive pregnant. You will receive three females with each order.
Live delivery guaranteed.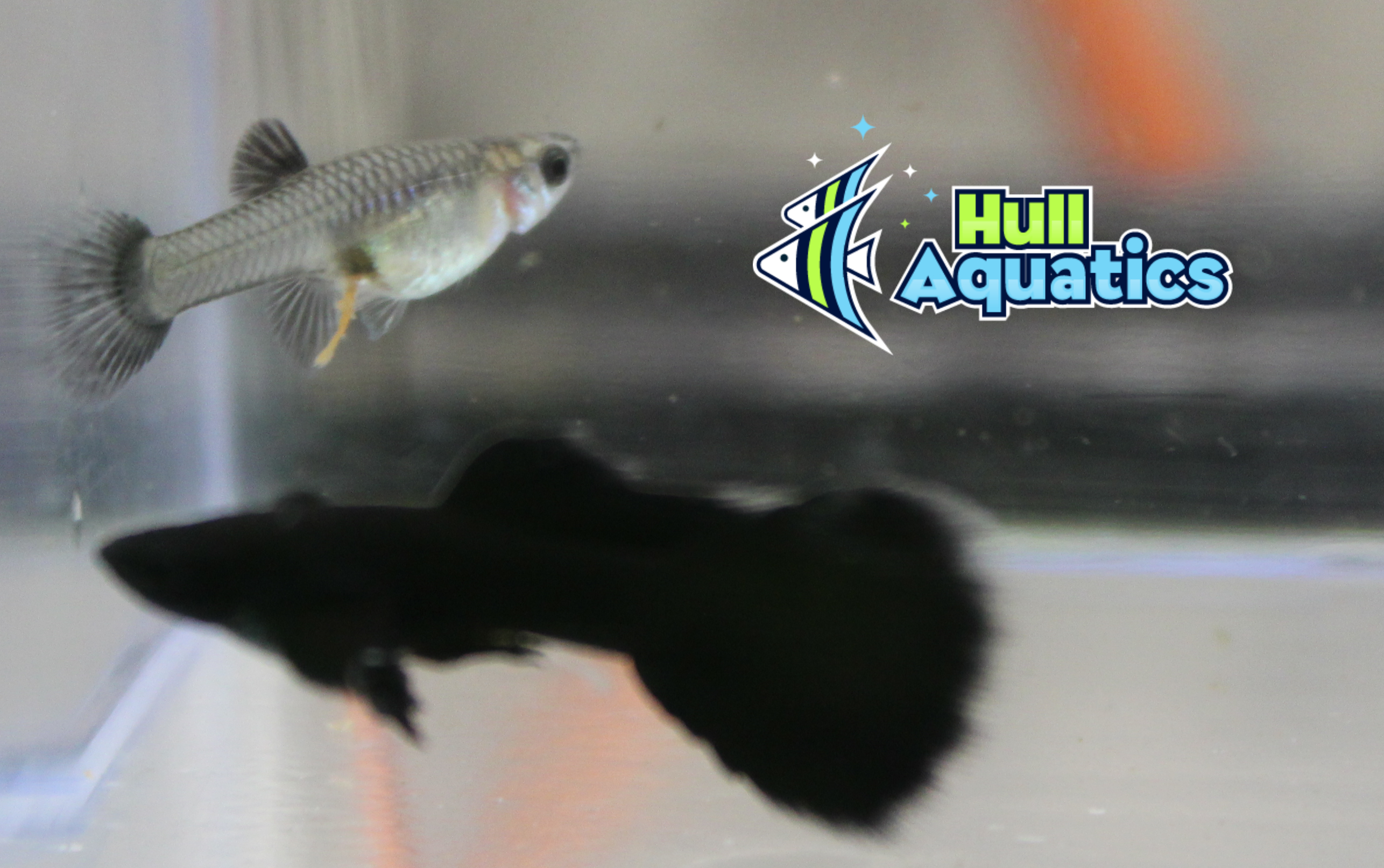 Live delivery guaranteed.