description
Gorgeous Blue Blushing Angelfish Young
1 Young healthy Blue Blushing Angelfish at Dime size. As you can see from the pictures of the young below, they exhibit a nice blushing gill area and as they mature, they will develop a nice blue on the front part of their heads. You can clearly see in the pictures below of the dime sized young starting to color up on the head area. Some will also exhibit patches of pearlscale on the body. The pictures below are some of the actual young that are shipping.
Live delivery guaranteed.
Shipping calculated at checkout.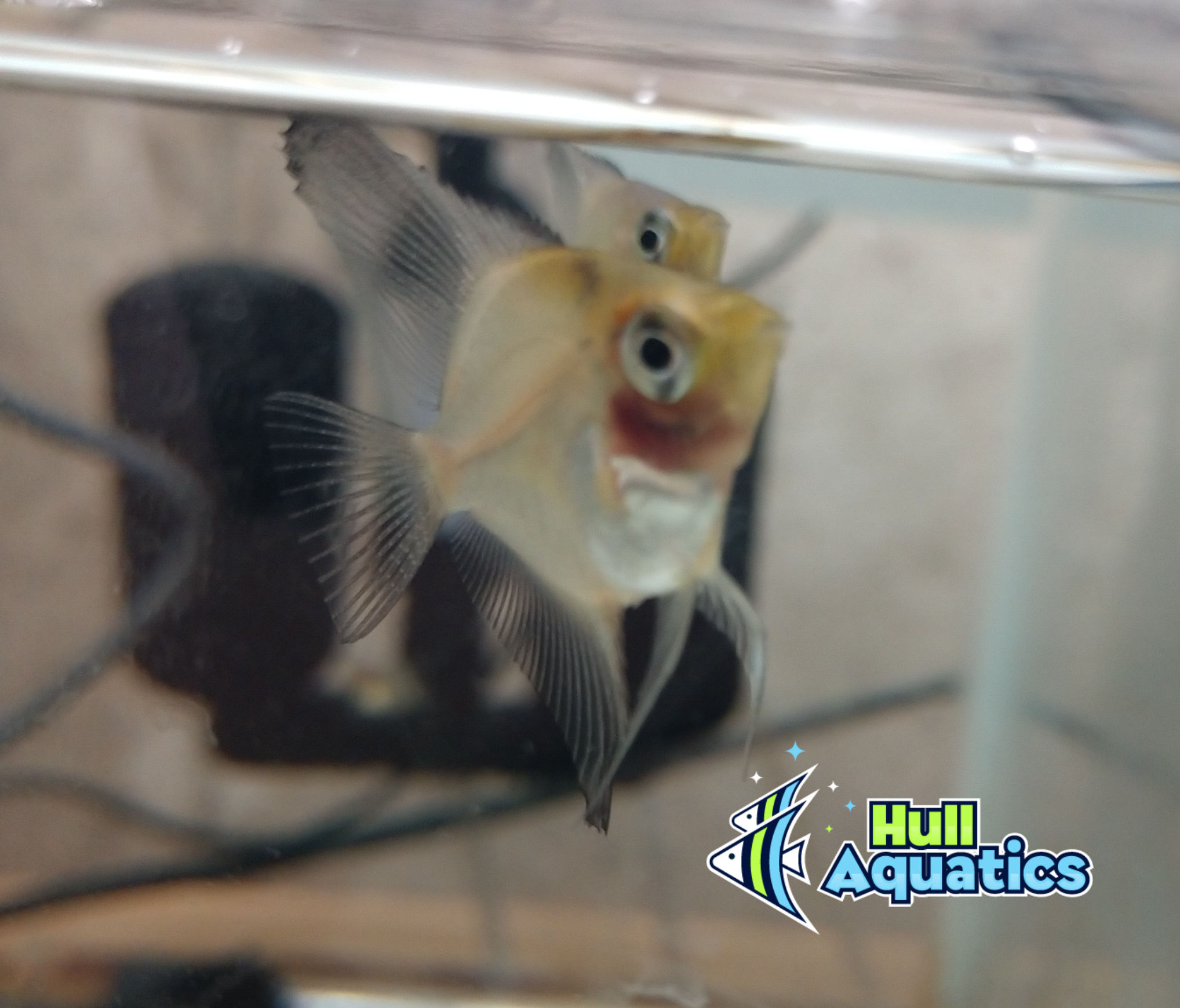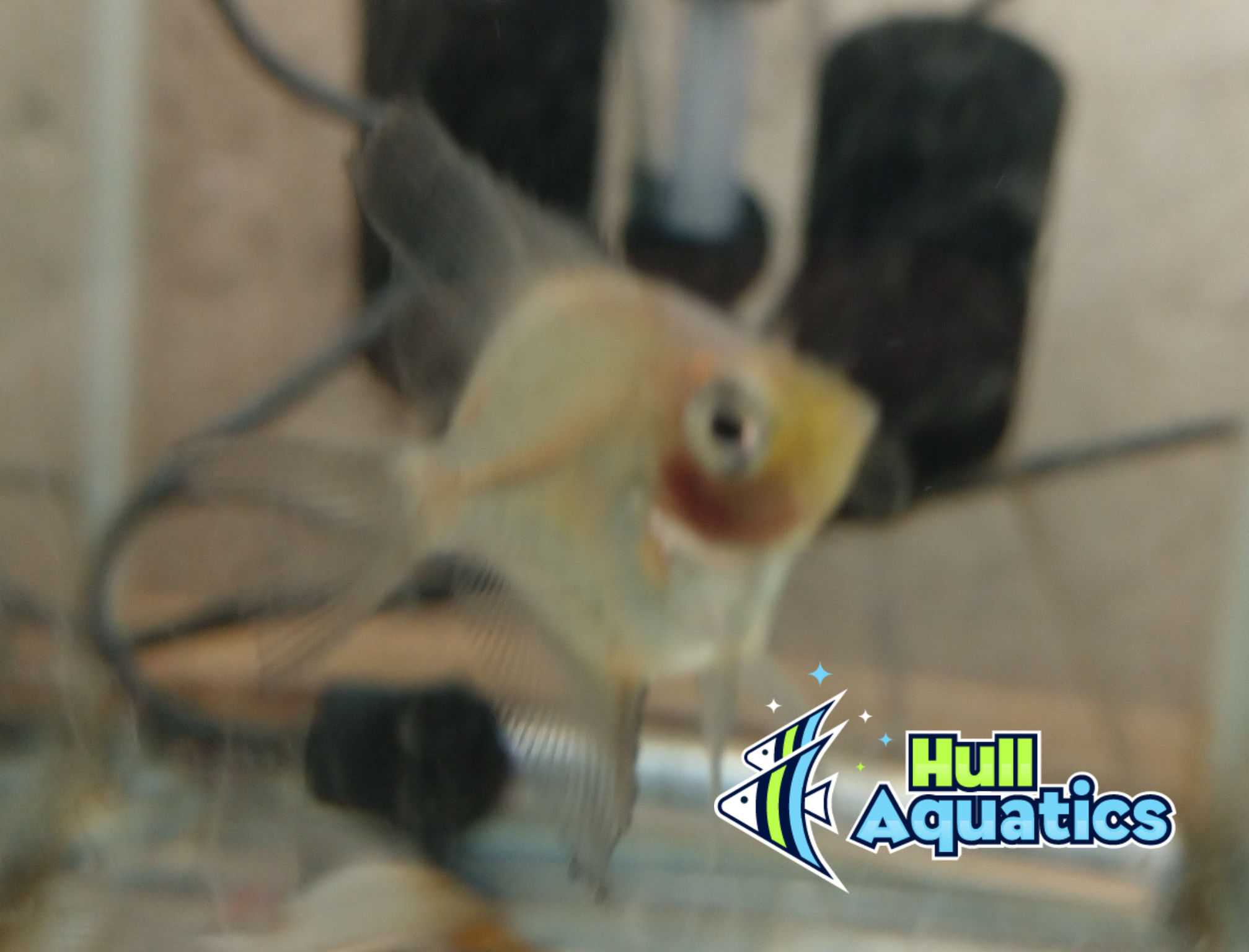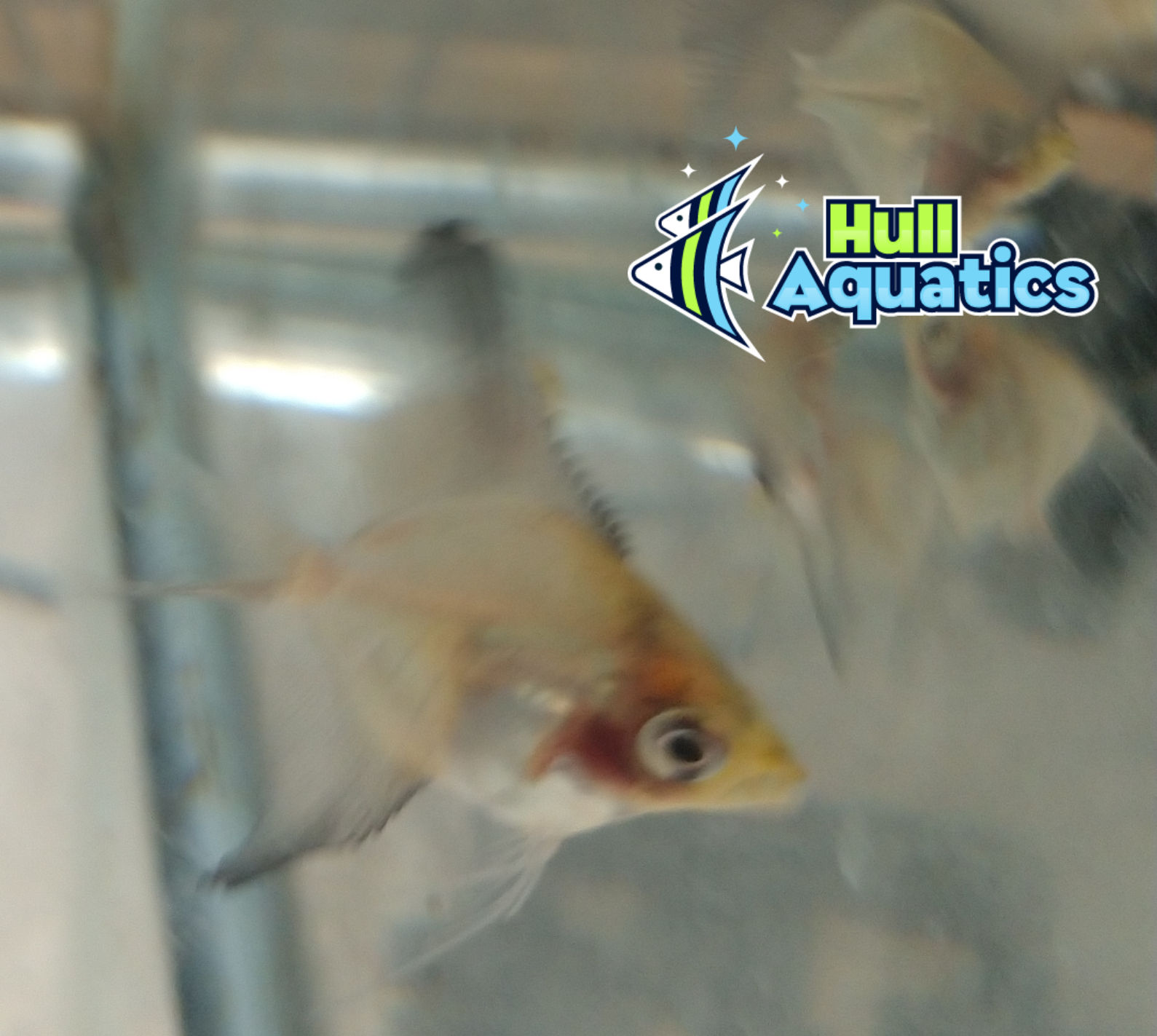 Live delivery guaranteed.