description
Gorgeous Mixed Male Guppy Group (6)
You will recieve six of our breeder quality males. Due to having too many males of each variety below, we are offering male only groups for those wishing to stock display tanks. Choice of strain will depend on what is in stock but will consist of at least 3 of the varieties below. Please do not ask us to substitute females for some of the males as this is a male only group. These will be hand selected breeder quality males.
Half-Black Pastel

Red Albino

Yellow Cobra

Sky Blue Albino

Sky Blue Albino Fire Tail

Black Moscow

Peaches and Cream
Live delivery guaranteed.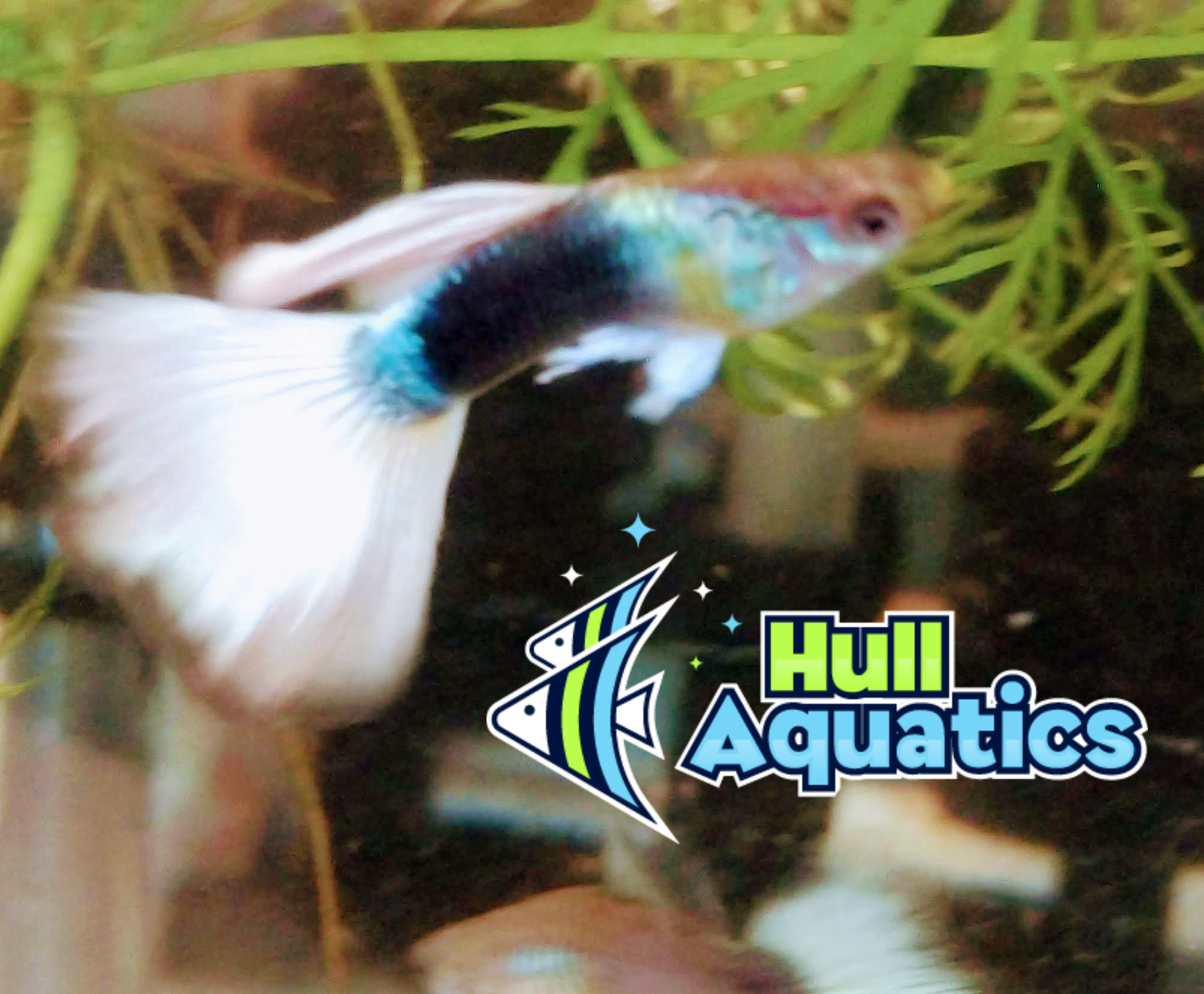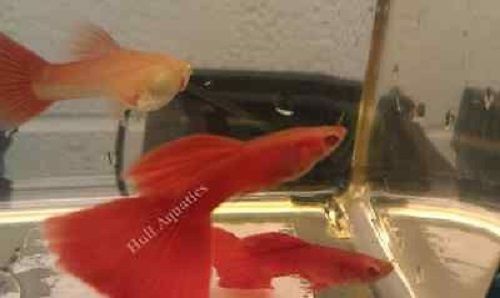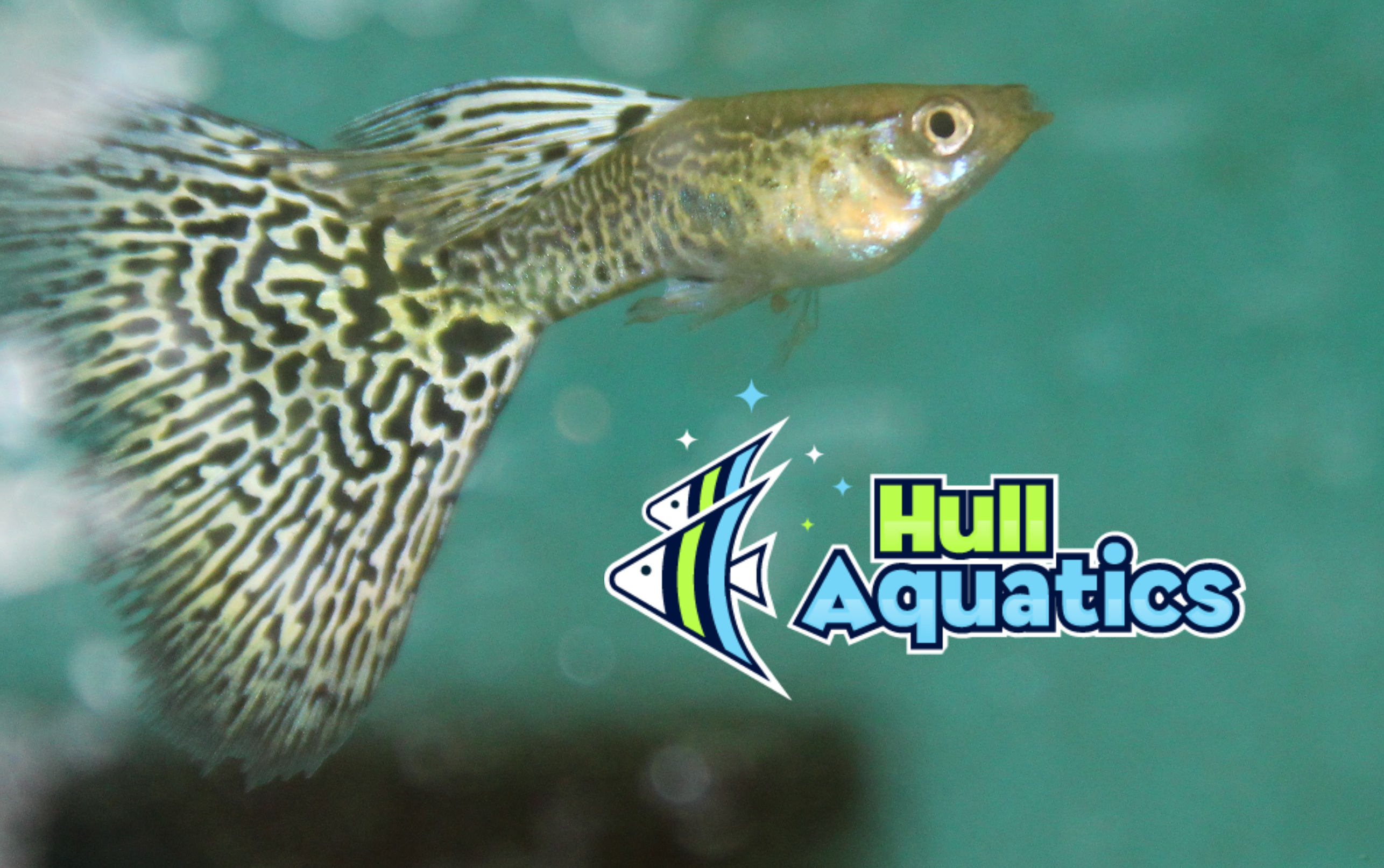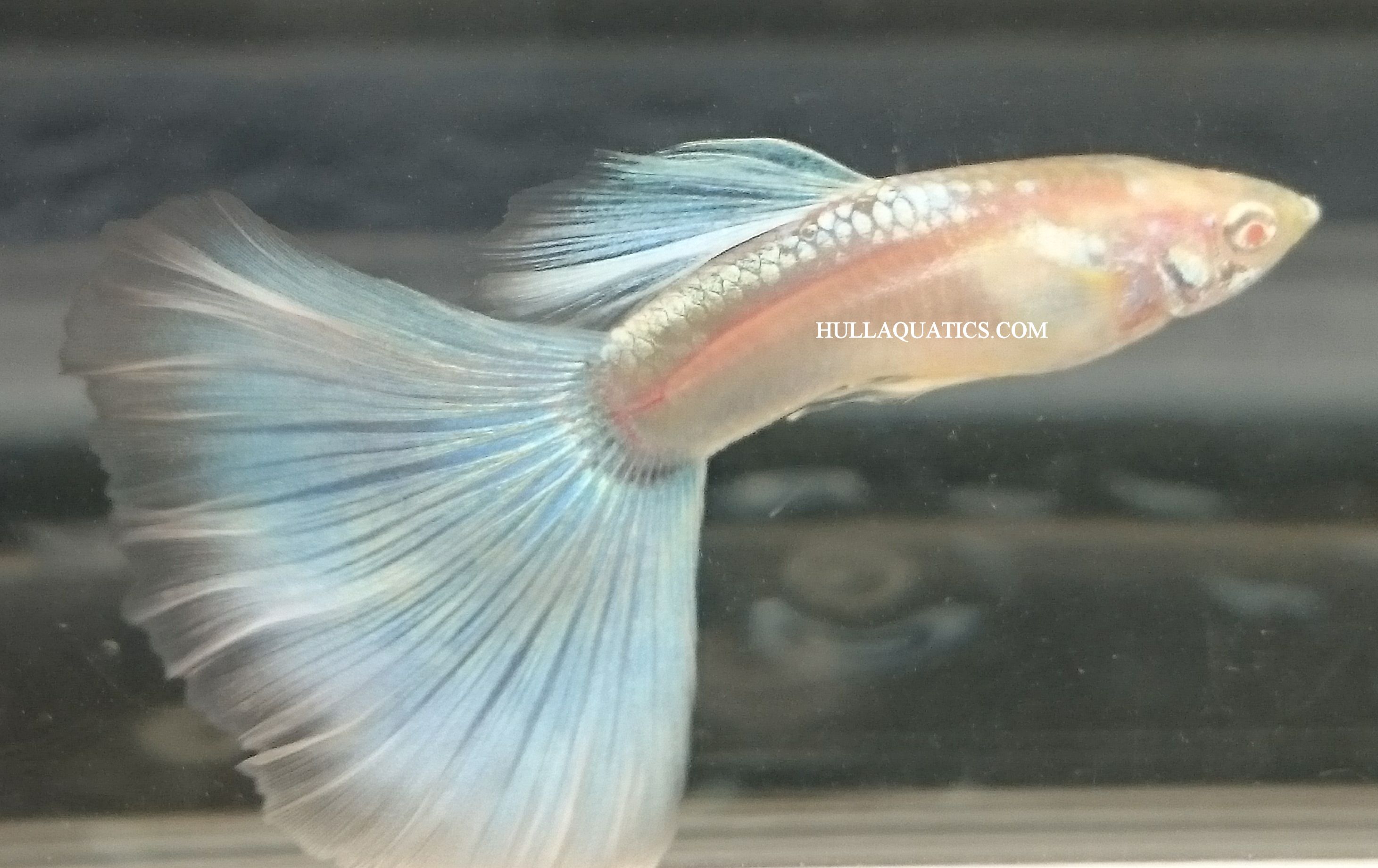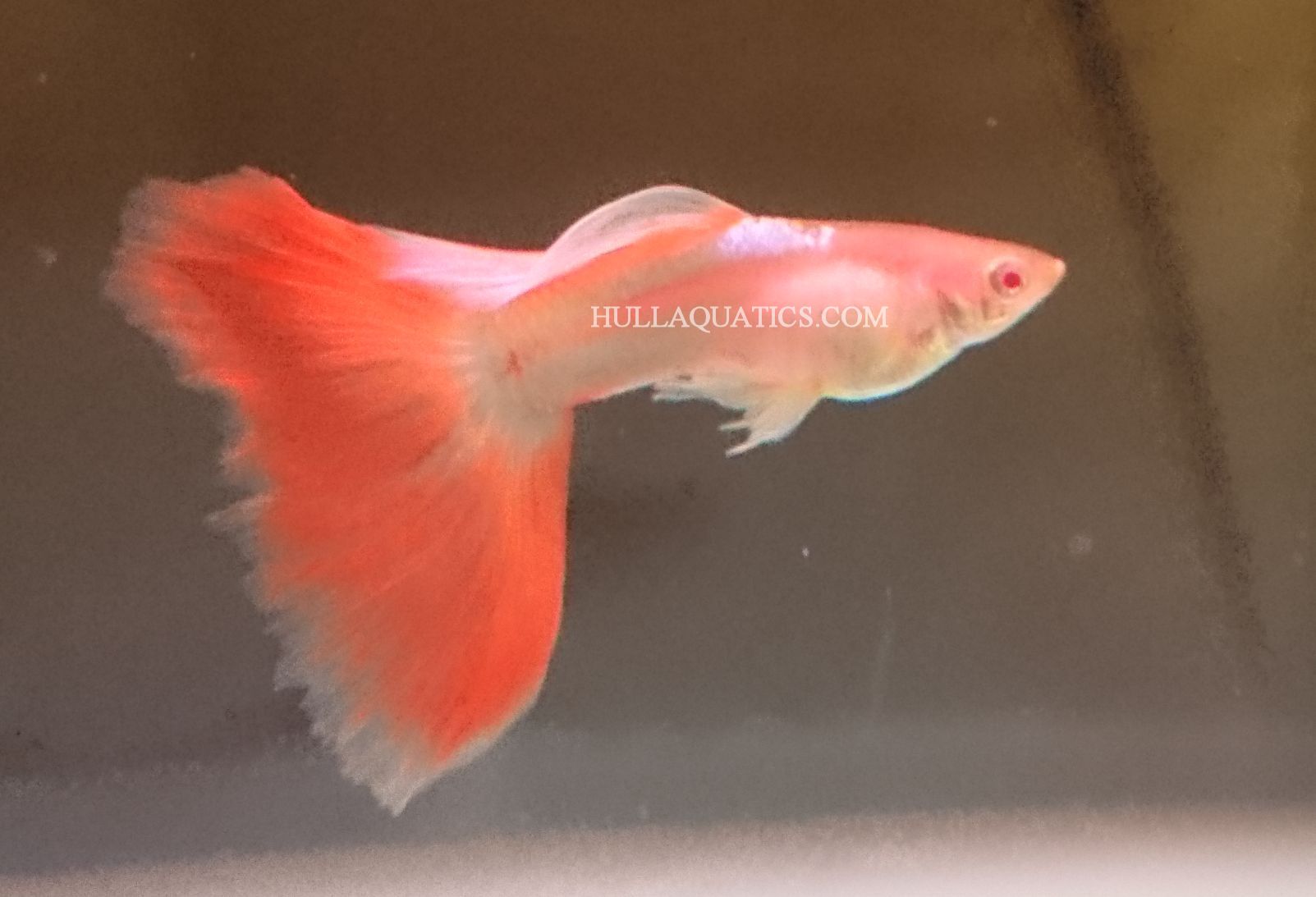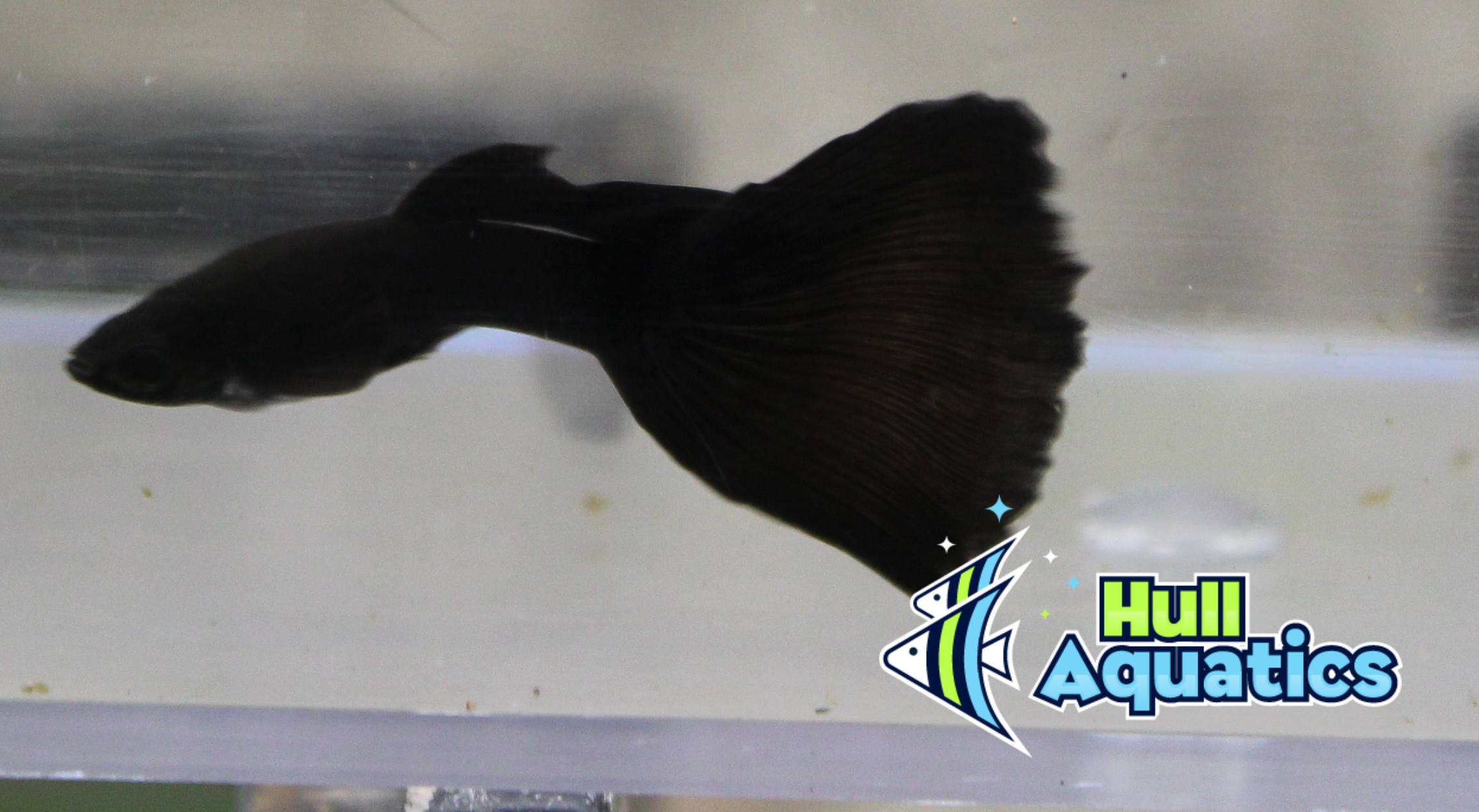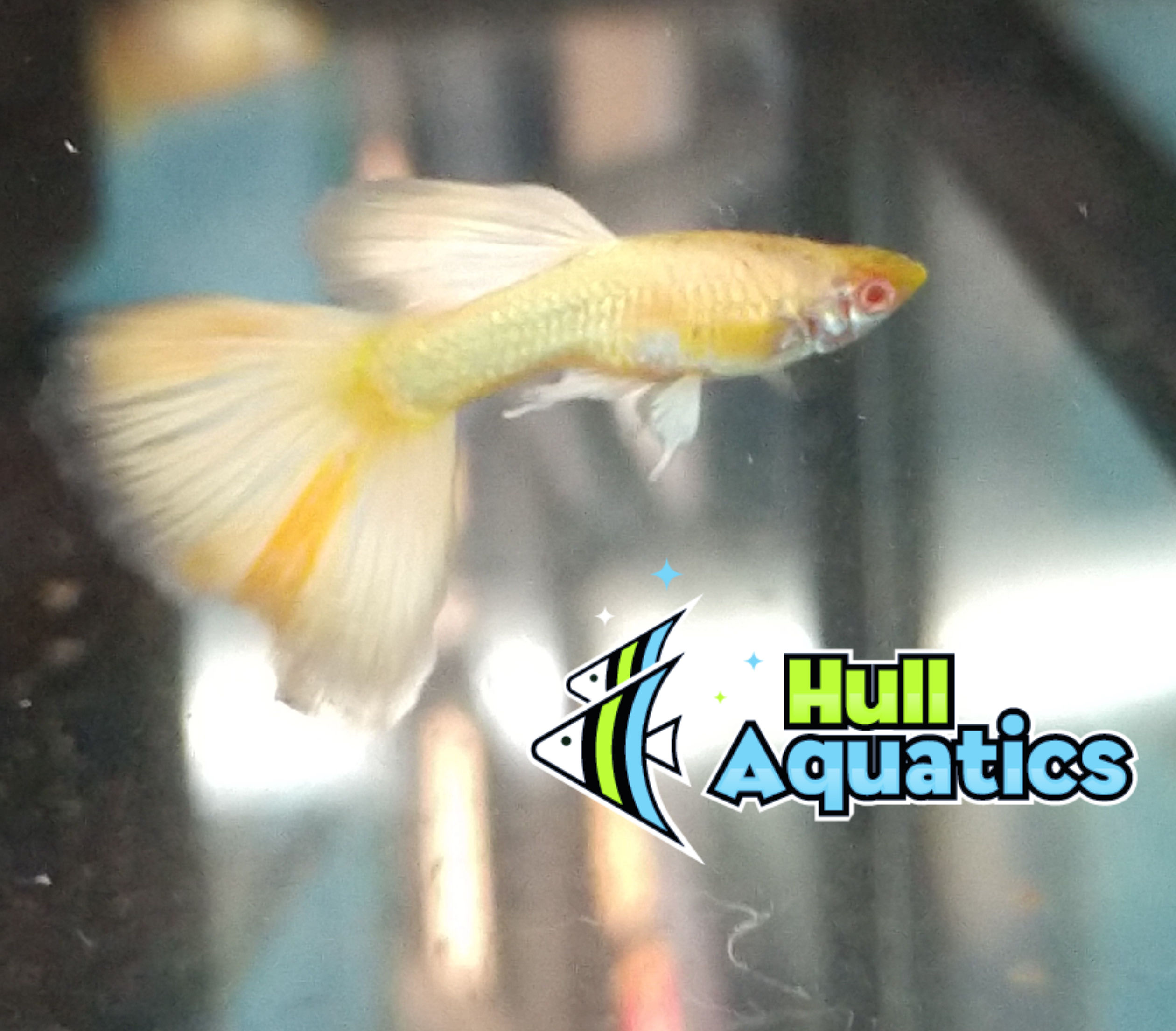 Live delivery guaranteed.