description
Gorgeous Panda Guppy Trio
Trio of Young Panda Guppies (1 male and 2 females). The pictures below are of the actual fish and are a typical representation of the trio you will receive. These are a nice small guppies that display a nice whitish-blue front and black on the back half of the body. The females do not drop huge numbers of fry (20 being the usual) but they do not eat their young which makes them great for a colony setting.
Live delivery guaranteed.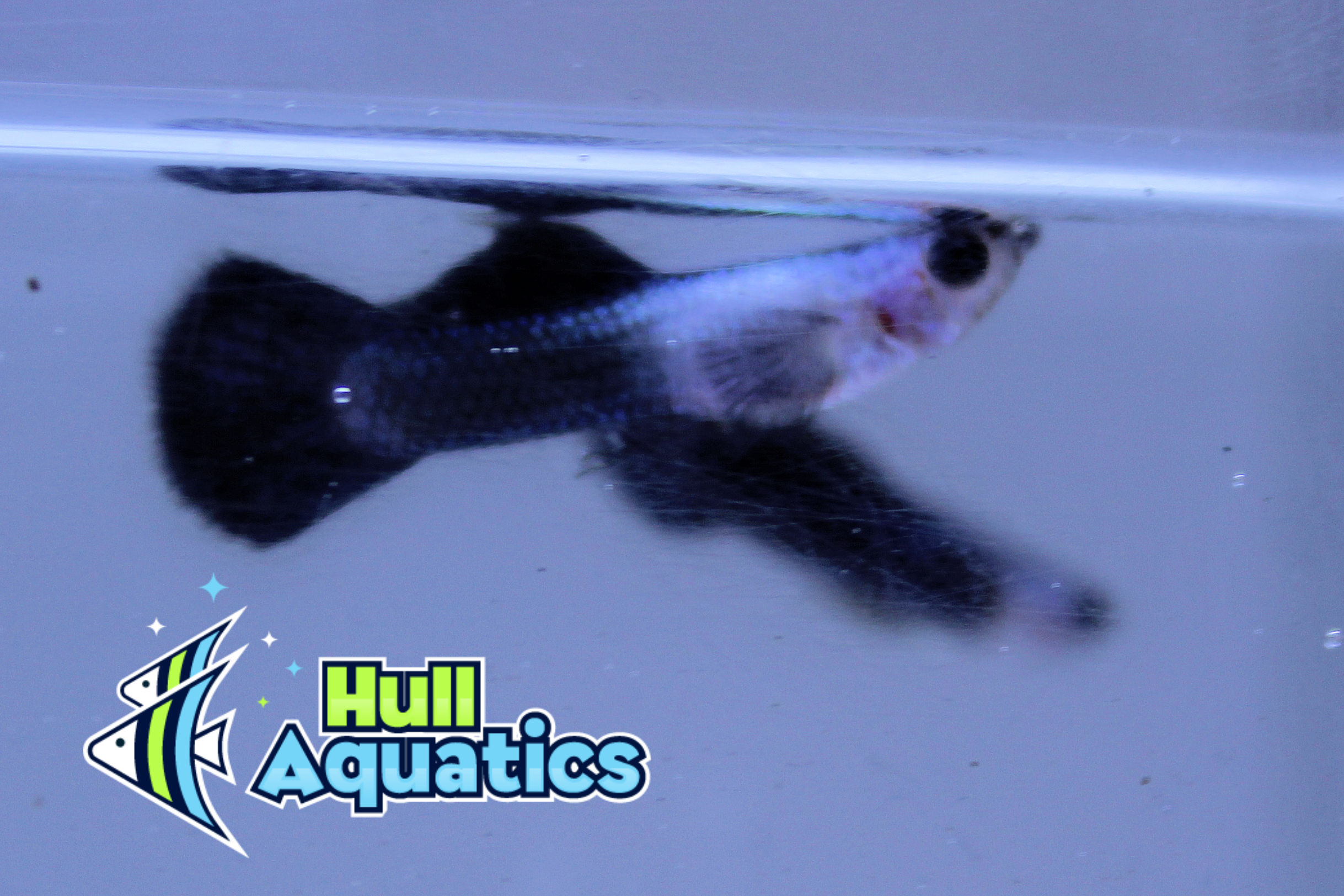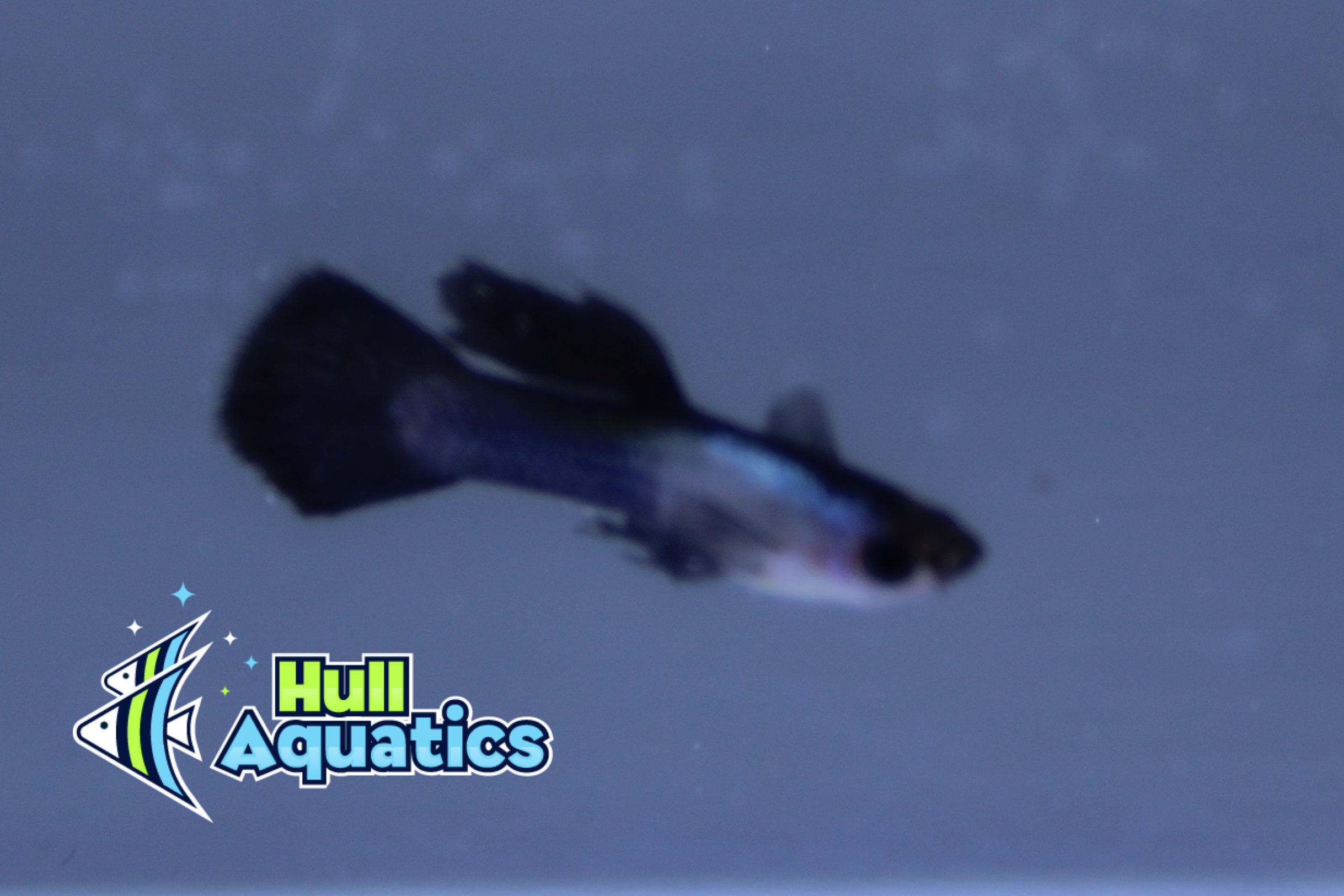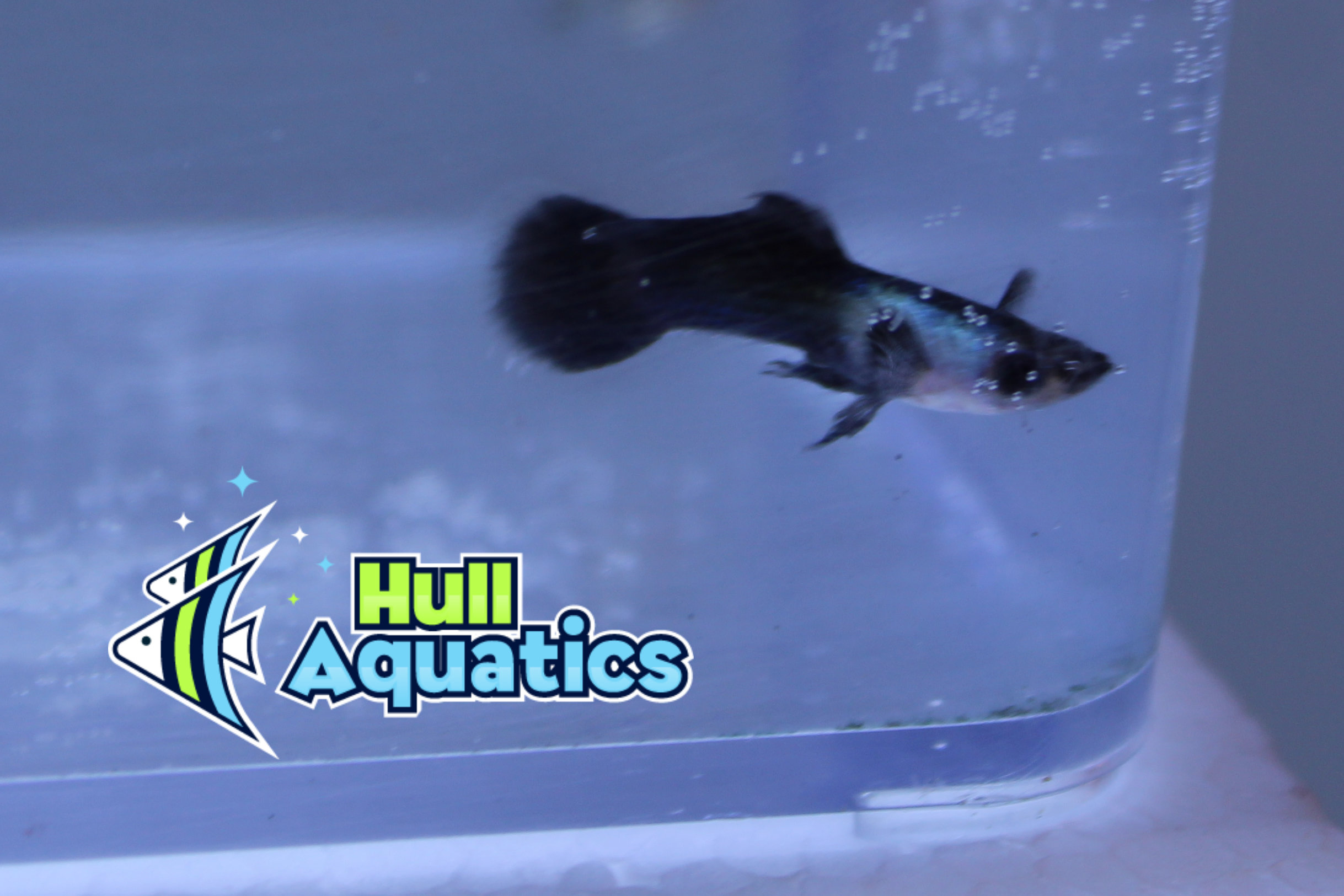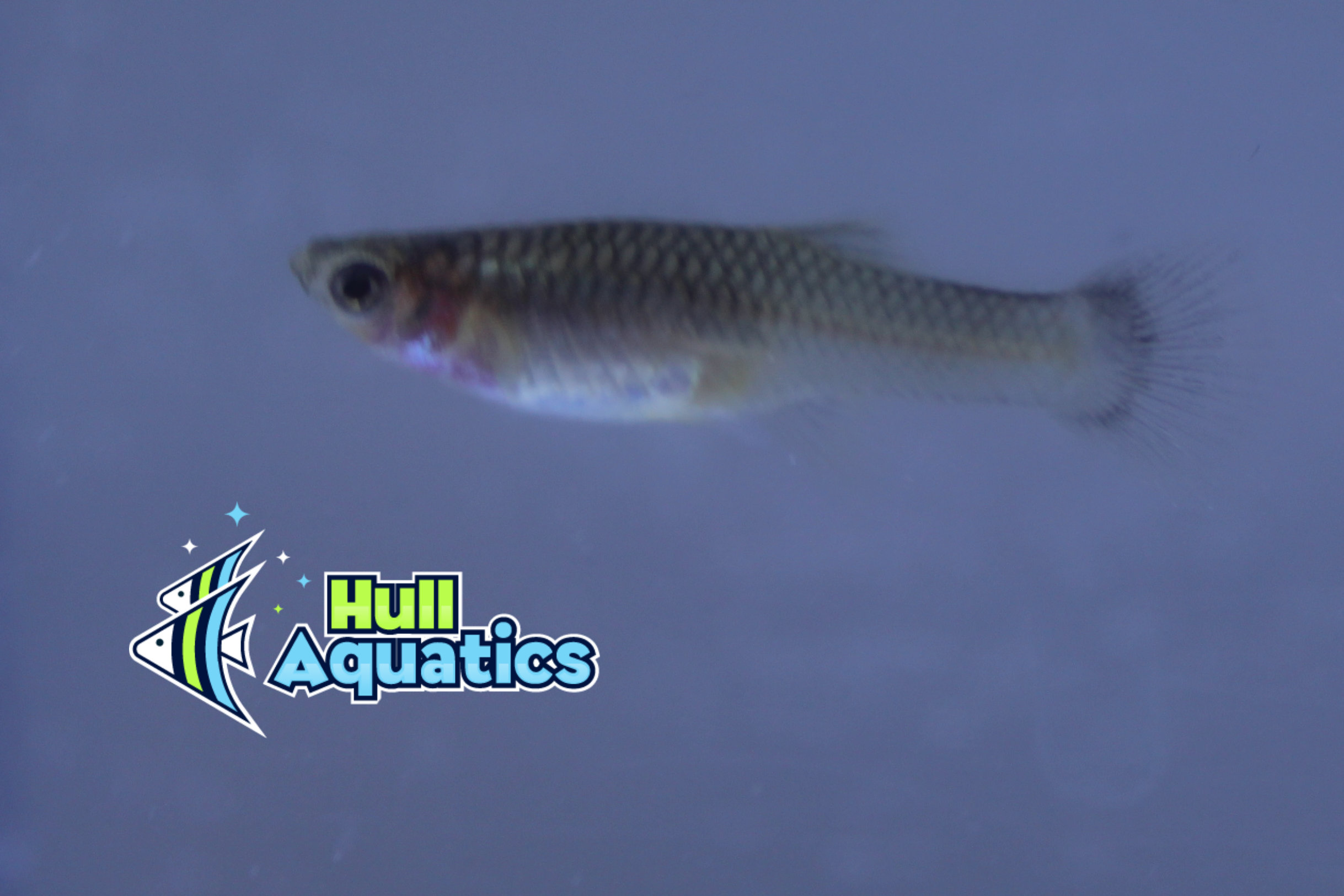 Live delivery guaranteed.