description
Gorgeous Philippine Blue Ghost Angelfish
Young healthy Blue Ghost Angelfish at Quarter size. As you can see from the pictures of our breeders below, the blue coloring and ghost pattern is gorgeous. The male is in the top two pictures and as you can see, is widefin meaning some of the young will also display the widefine. The female is in the bottom picture. The young you receive will not look like the parents until they are about 4 months old.
Live delivery guaranteed.
Please Choose Live Fish Shipping at Checkout.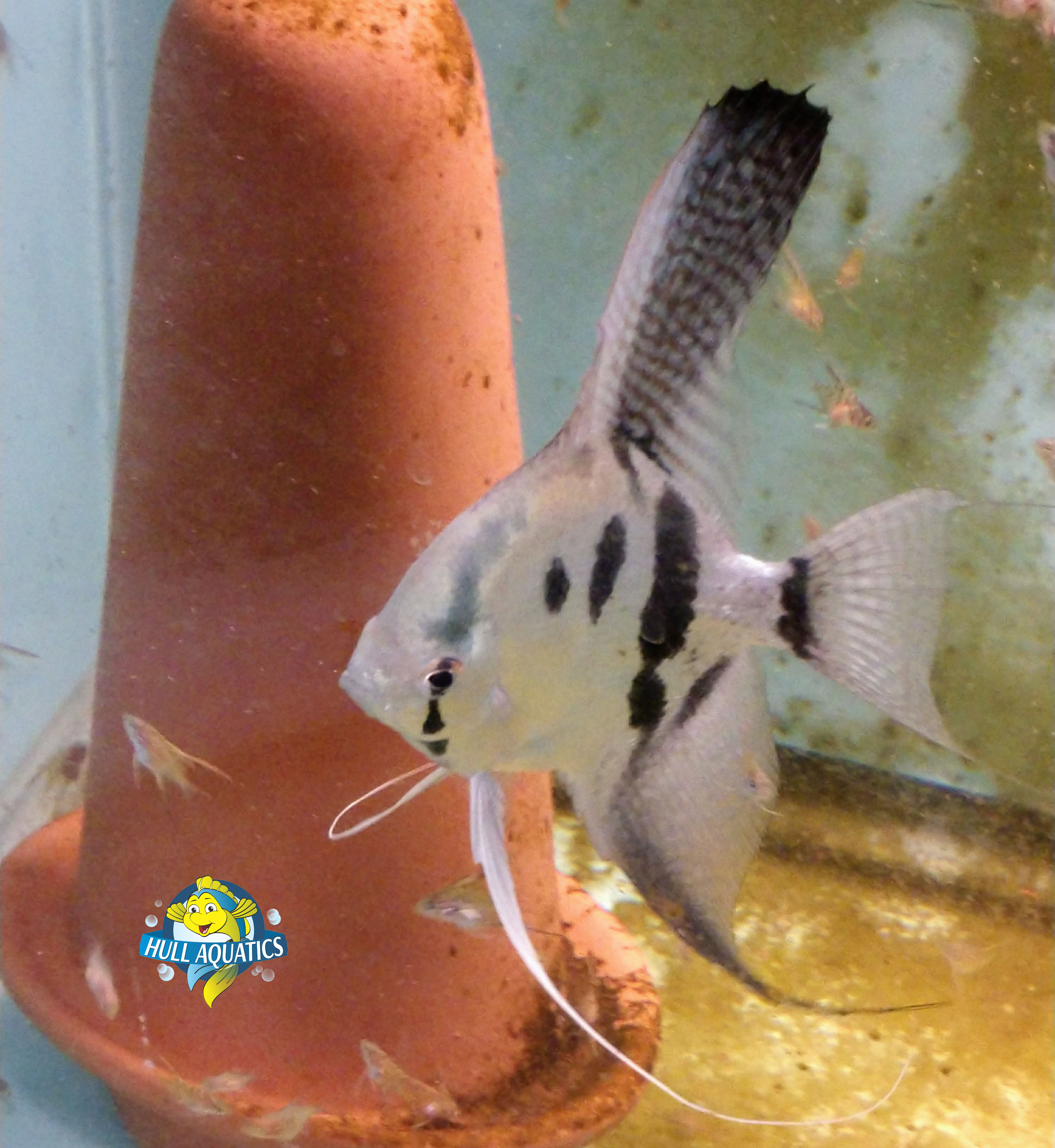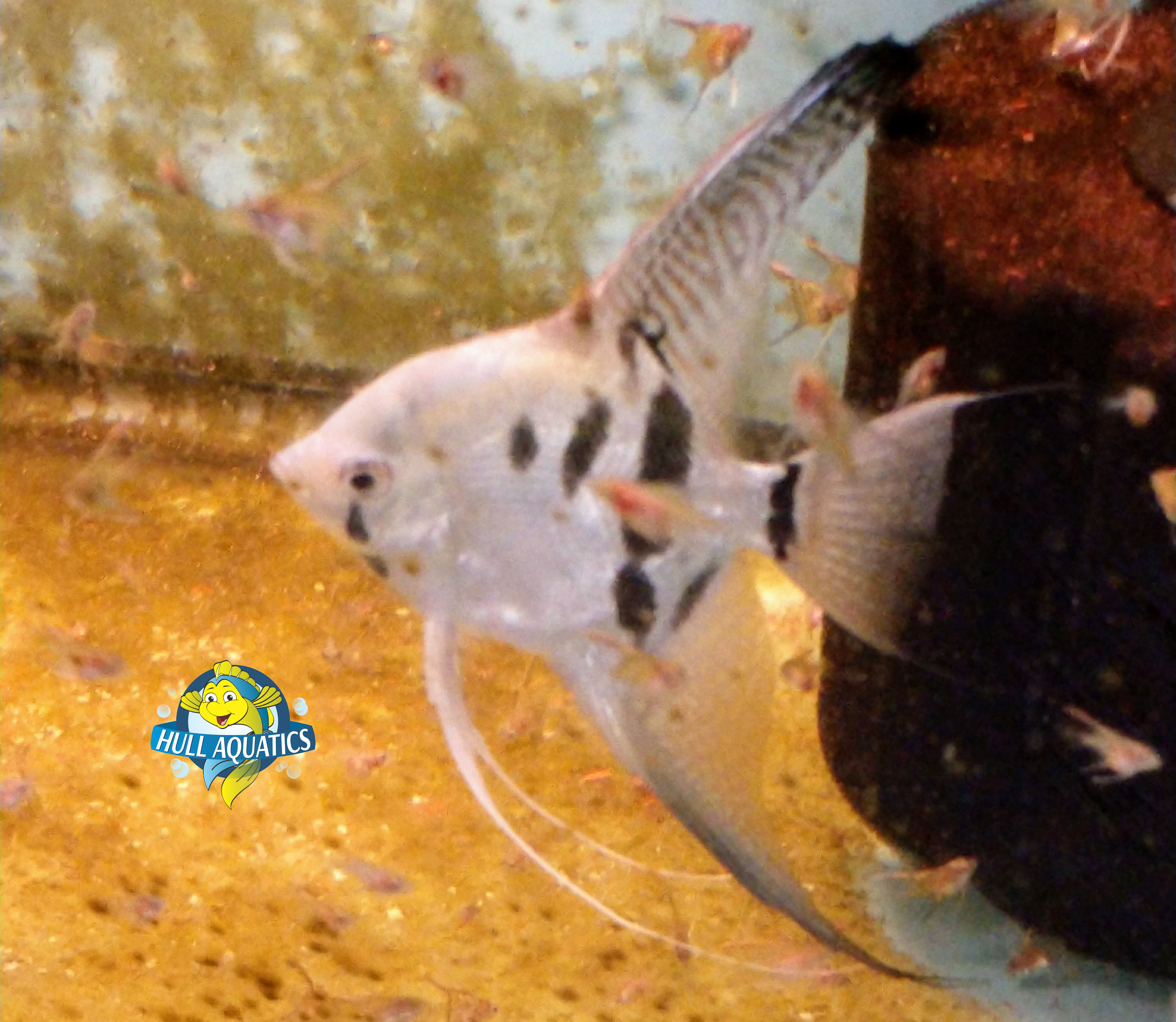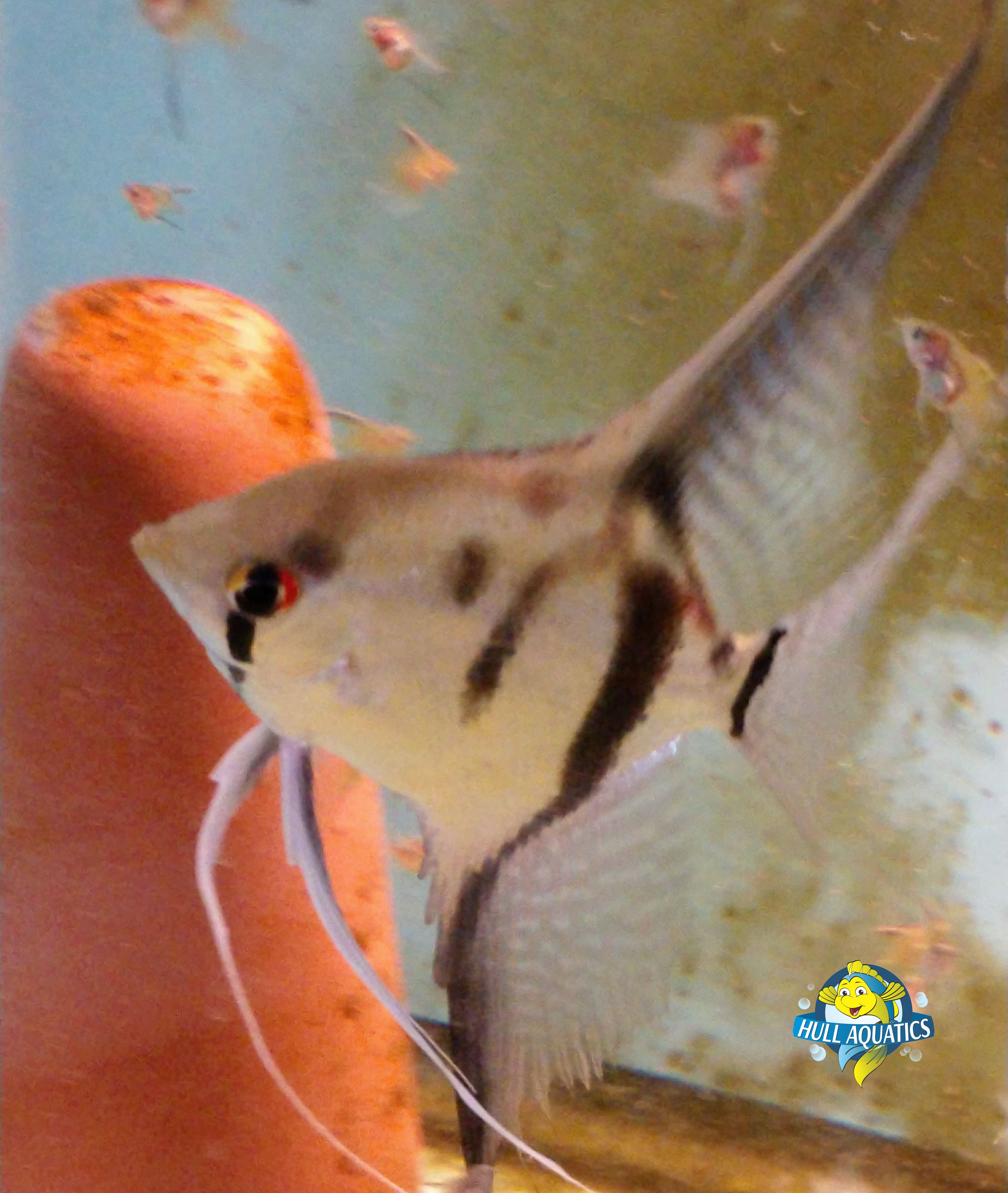 Live delivery guaranteed.