description
Purple Delta Guppy Young (6)
Purple Delta Guppy Young (6 fish) at approximately 2-3 weeks of age. These are American Purple Delta Tail Guppies and have a great purple color. You will receive 6 young fish. The pictures below are some of our breeders and are a representation of what your fish will look like as adults. 
Live Delivery Guaranteed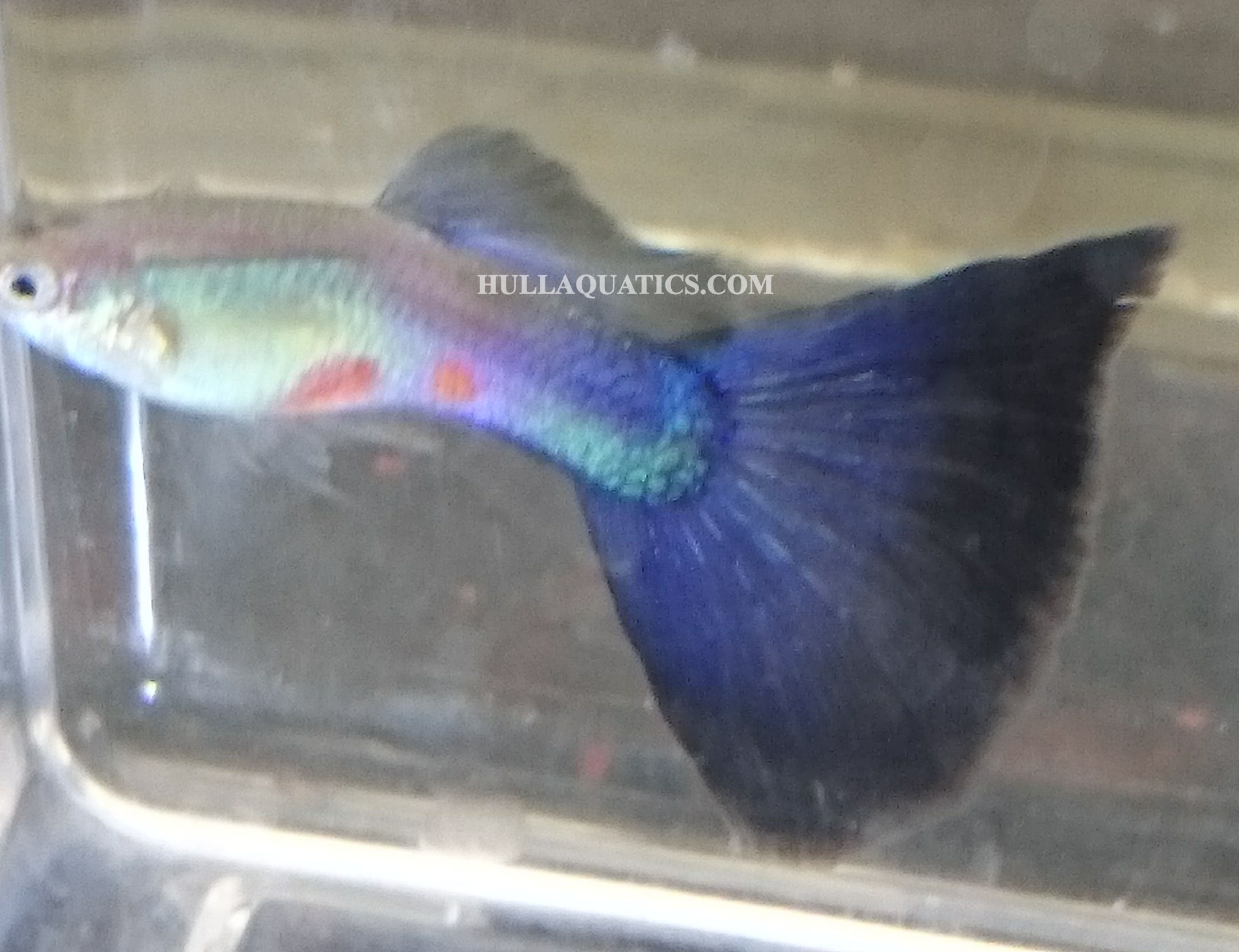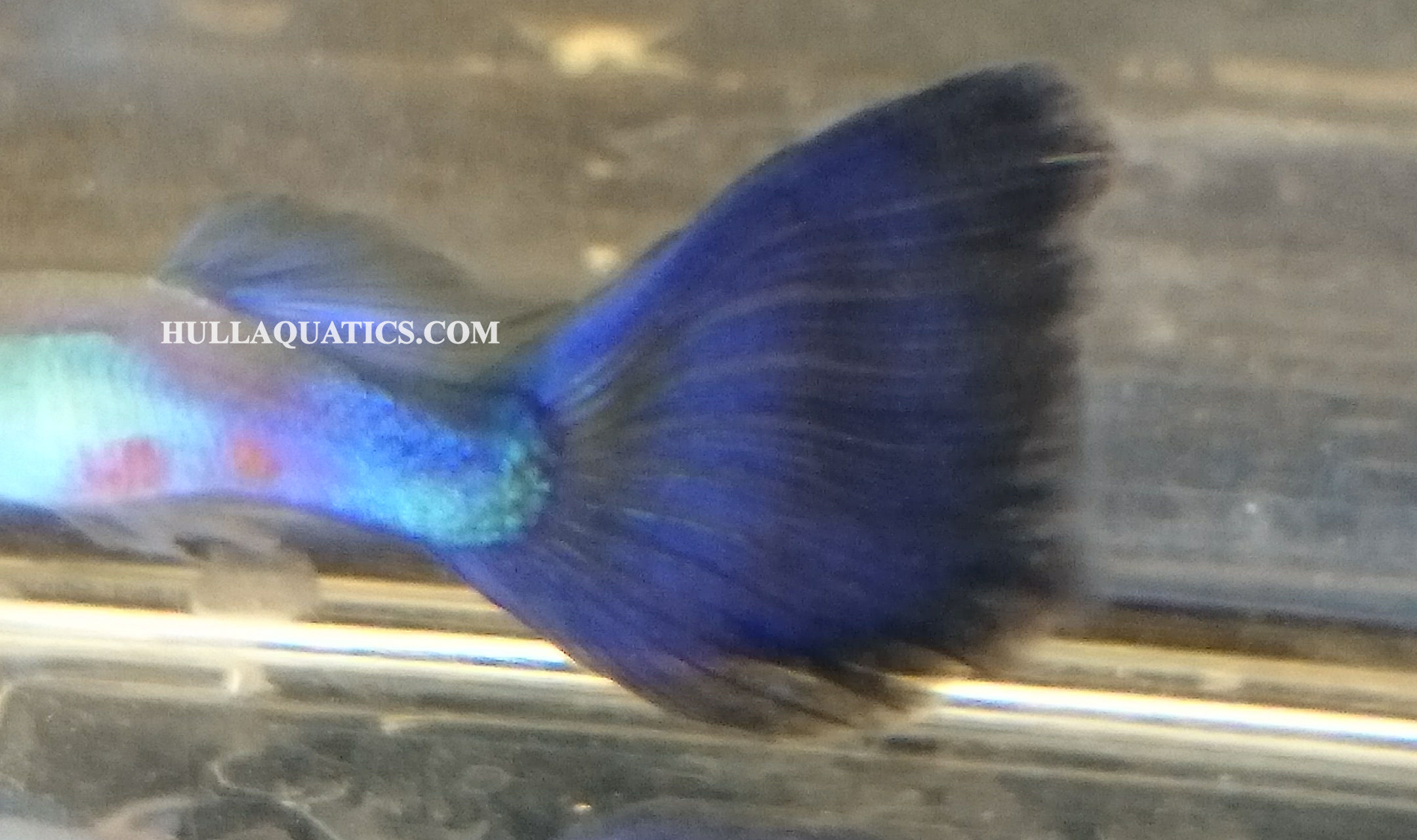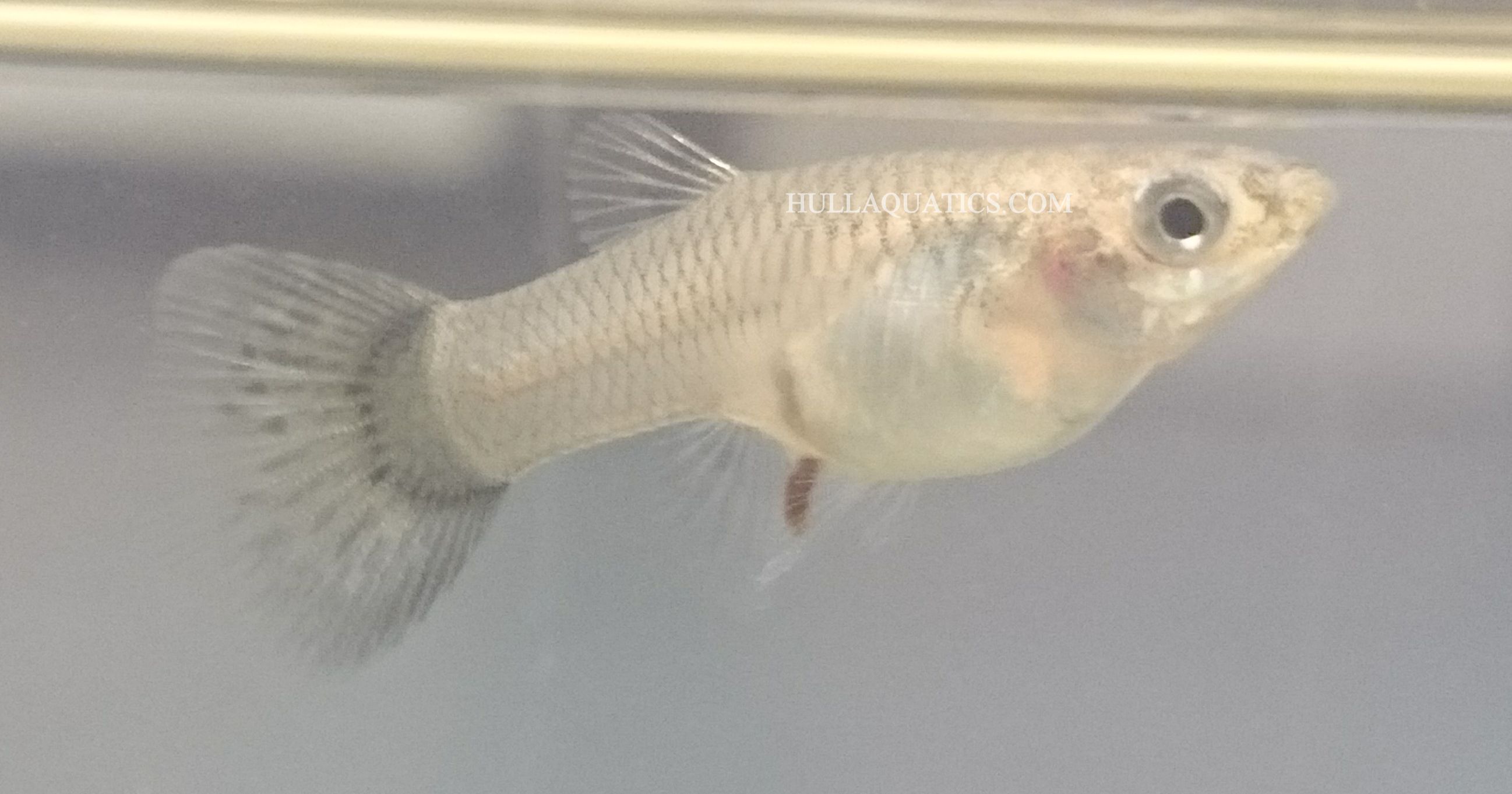 Live delivery guaranteed.