description
 A trio of Red Grass Guppies (1 male and 2 females). The pictures below are some of the actual fish that will be shipped. The Caudal and Dorsal fins are orange to red grass color. We ship on Monday and Tuesday only to ensure timely delivery.
Live delivery is guaranteed.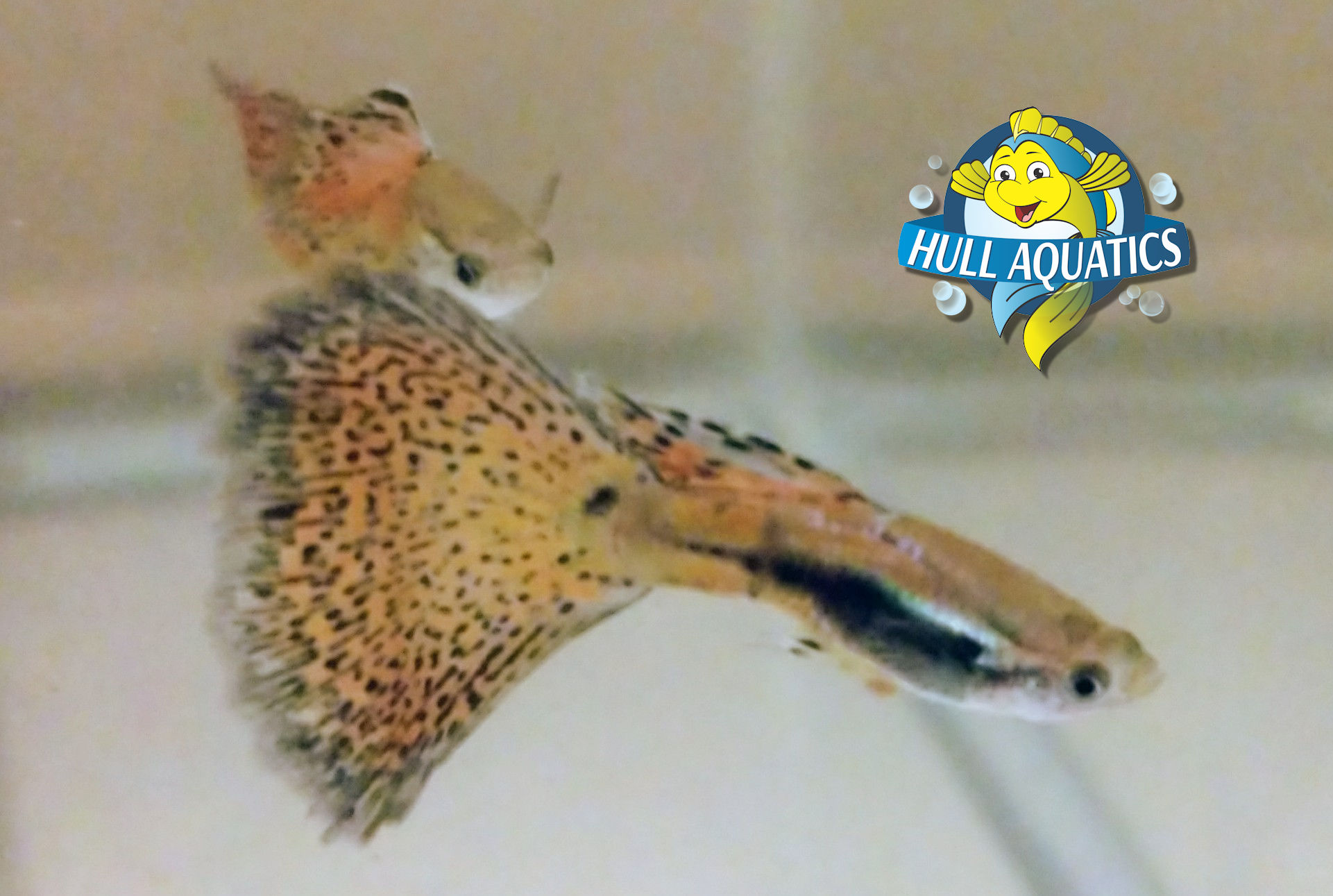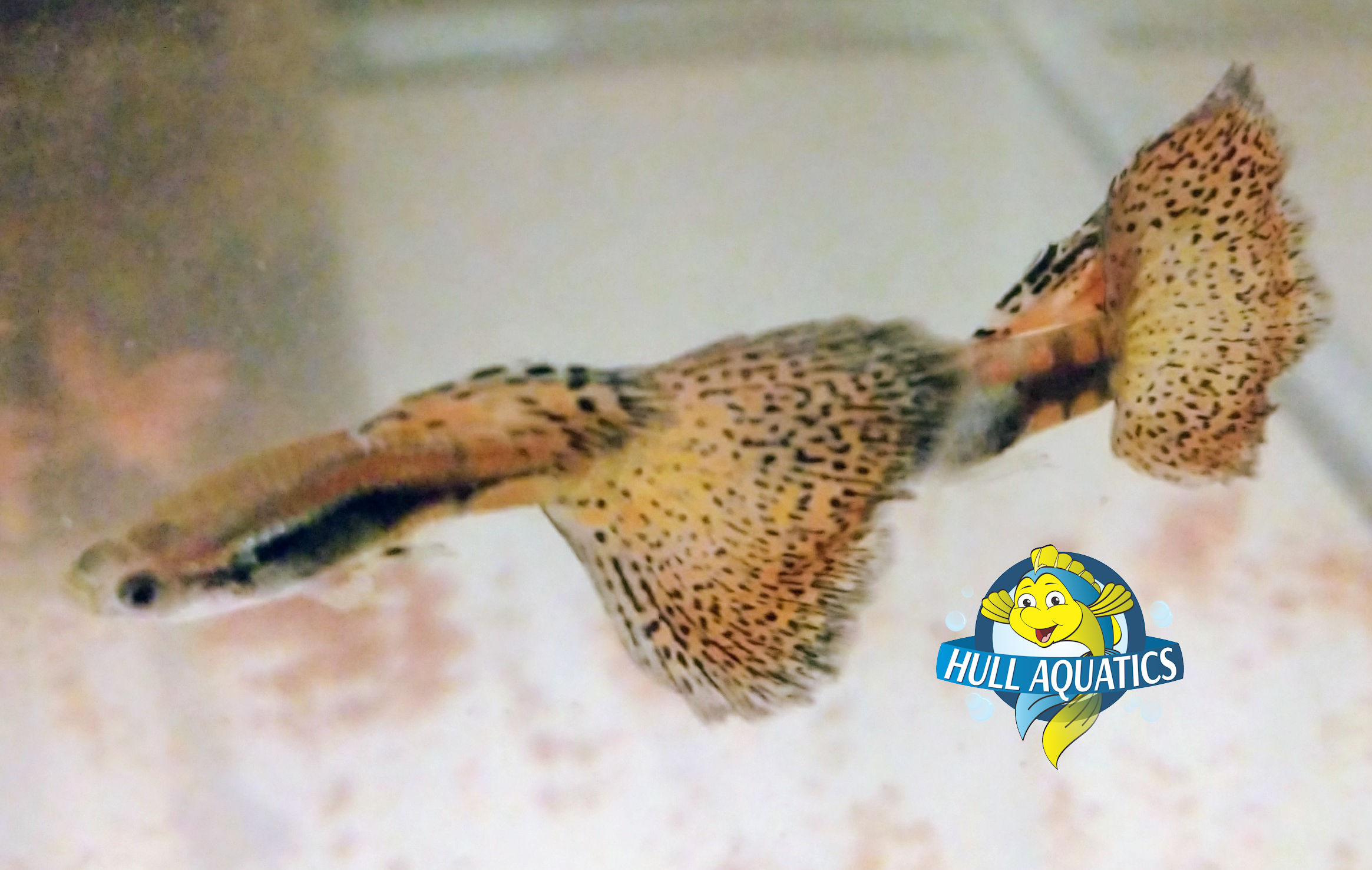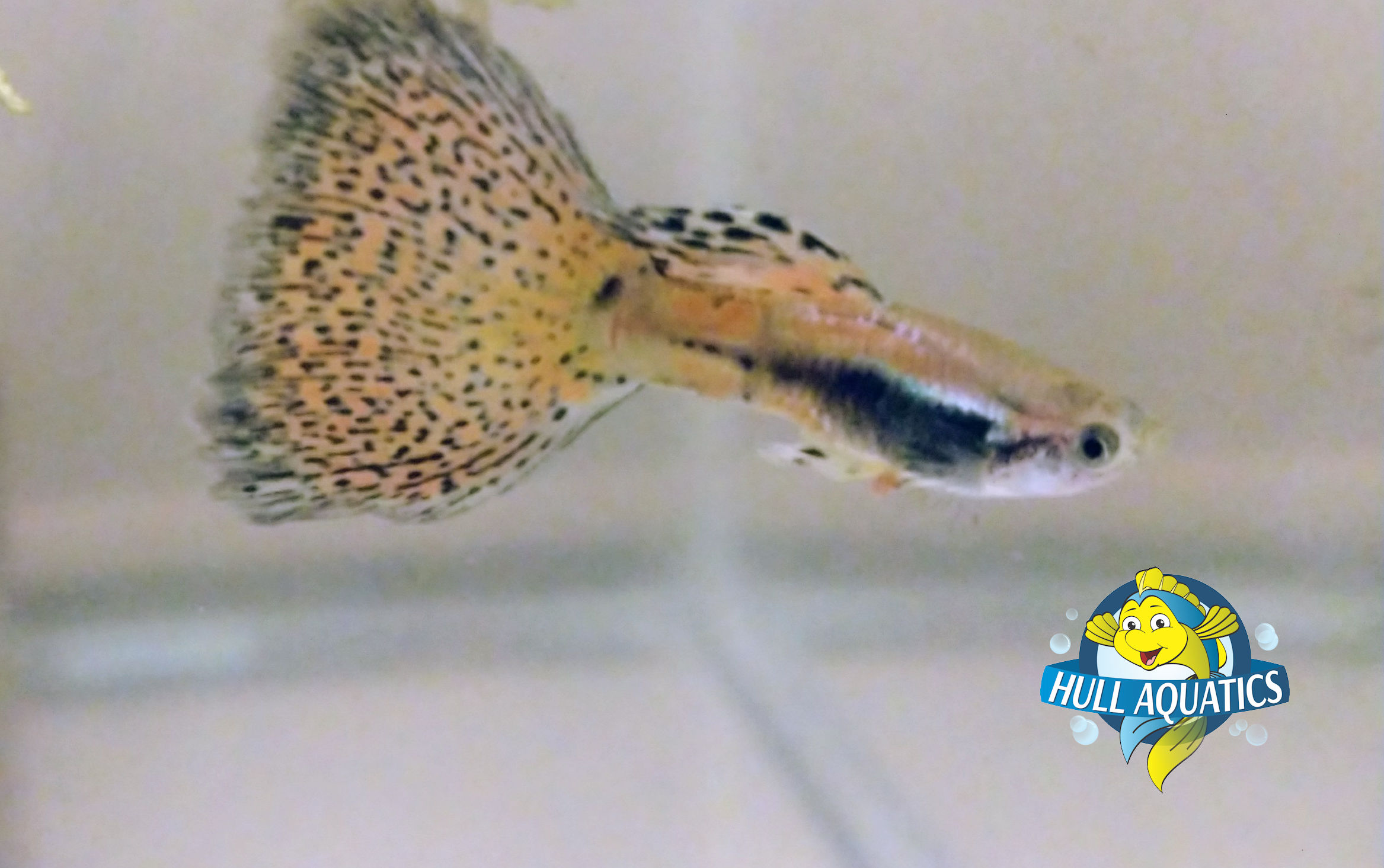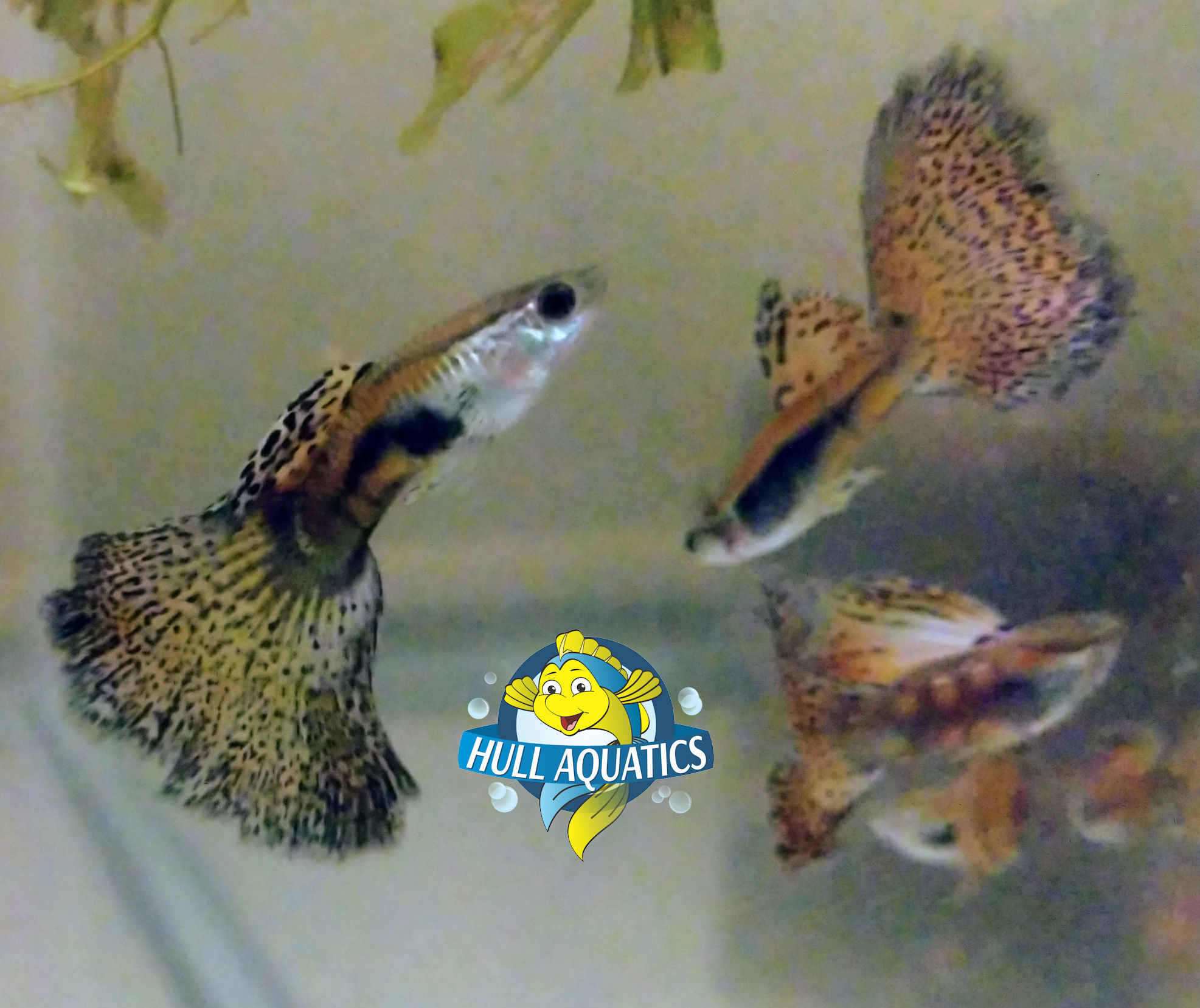 Live Delivery Guaranteed.