description
Gorgeous Glass Belly Guppy Young
Young Blond Body Glass Belly Guppies ( quantity of 6 ). The pictures below are of our breeders and are a typical representation of the guppies at adult size. The great thing about these guppies is that you can actually see their internal organs. It's amazing to actually be able to watch the eggs develop into fry right inside the mothers. You will always know when she is about to give birth as you can clearly see the eyes of the soon to be born babies. These are extremely rare in the Tropical Fish hobby. We ship on Monday and Tuesday only to ensure timely delivery.
Live delivery guaranteed.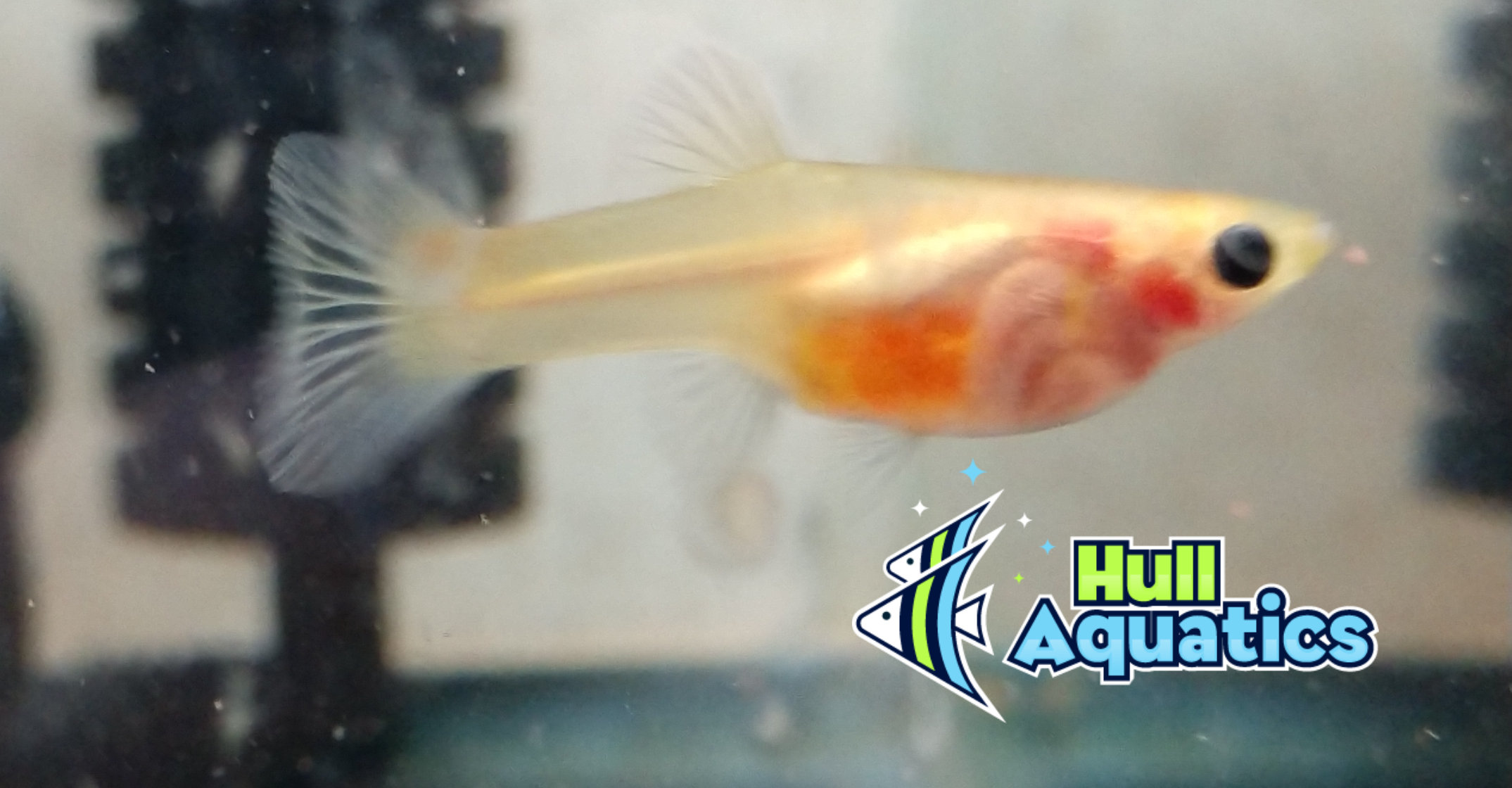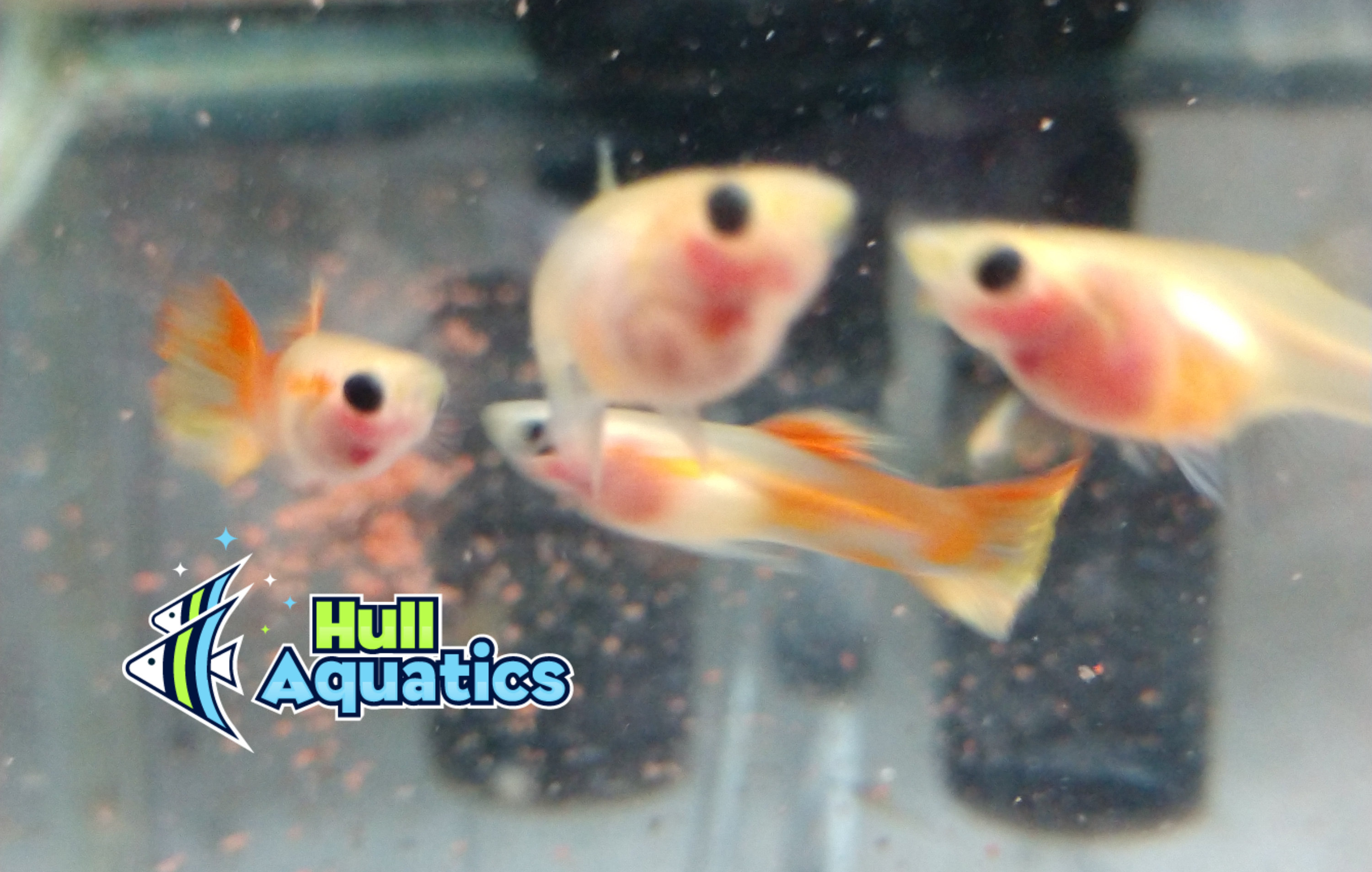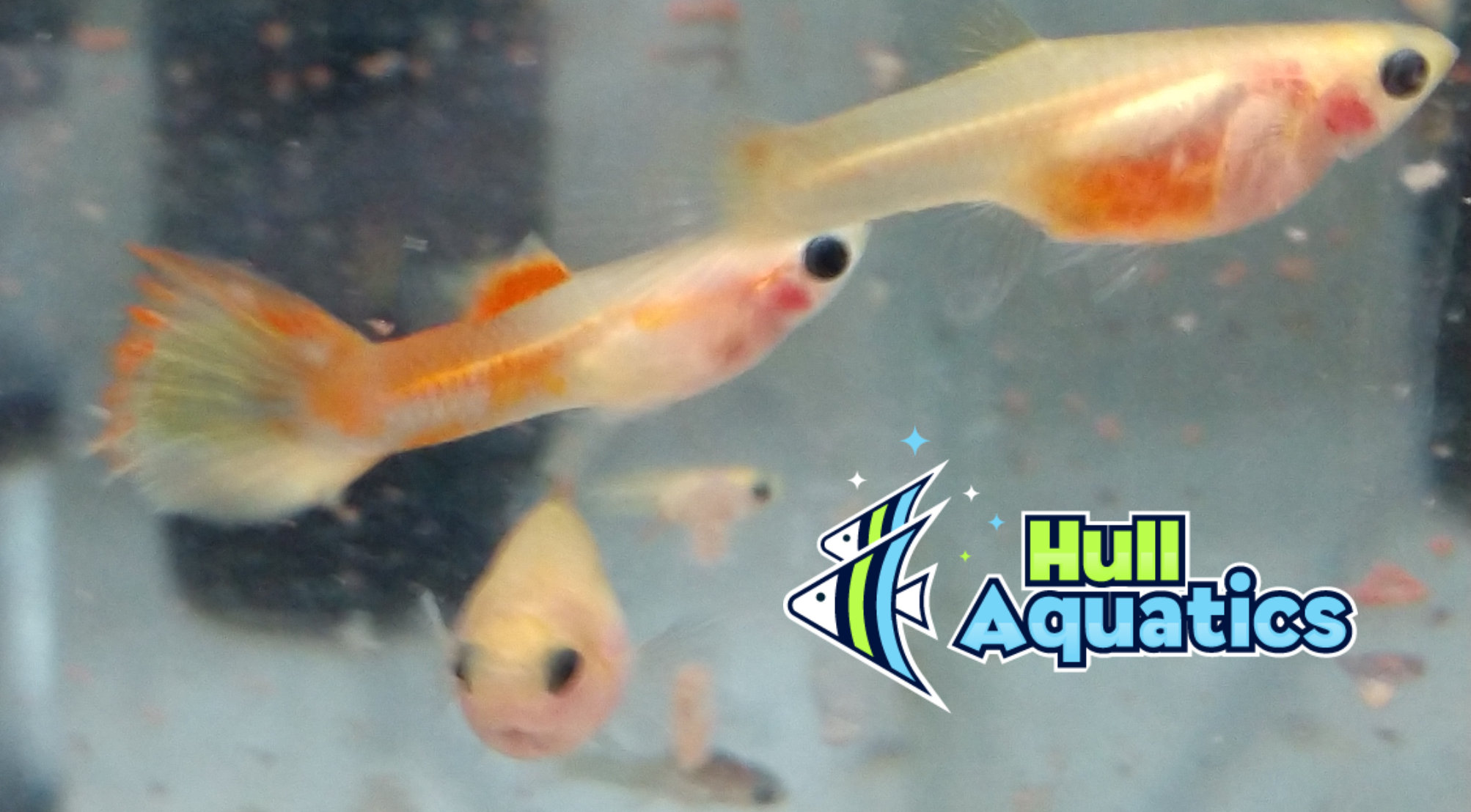 Live delivery guaranteed.