Turkana Jewel Cichlid (6 Fish)
description
Turkana Jewel Cichlid (Hemichromis Exsul)
Gorgeous Turkana Jewel Cichlid Young. The picture below is of an adult male. Gorgeous red coloring. We include 6 young that are 3/4 to 1 inch in size.  The young will not take on the adult coloration until they are approximately 2+ inches in size.
Live Delivery Guaranteed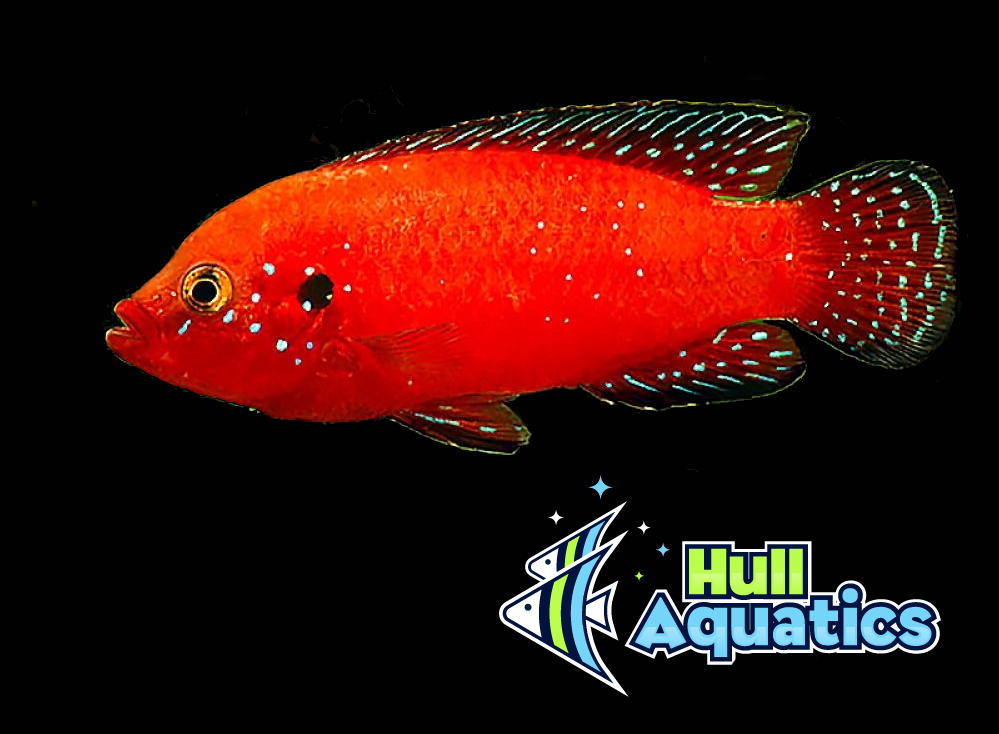 Live delivery guaranteed.