description
Water Sprite Live Plant (Broad Leaf)
1 heaping 16 oz cup of broad leaf water sprite. I grow this great aquatic plant in almost every aquarium in our hatchery. Its great for removing nutrients from the water and giving young fish a place to hide. As you can see from the pictures below, our water sprite is super healthy and most plants are 6 inches across. These do best floating on the top of the water but can also be planted in the gravel or soil and will grow like crazy. They do prefer water temps around 72 degrees but will also do fine it temps at 80 degree. (Temps in our angel tanks) Plants will also be snail and pest free. We ship only on Monday and Tuesday to ensure a timely delivery.
Live Delivery Guaranteed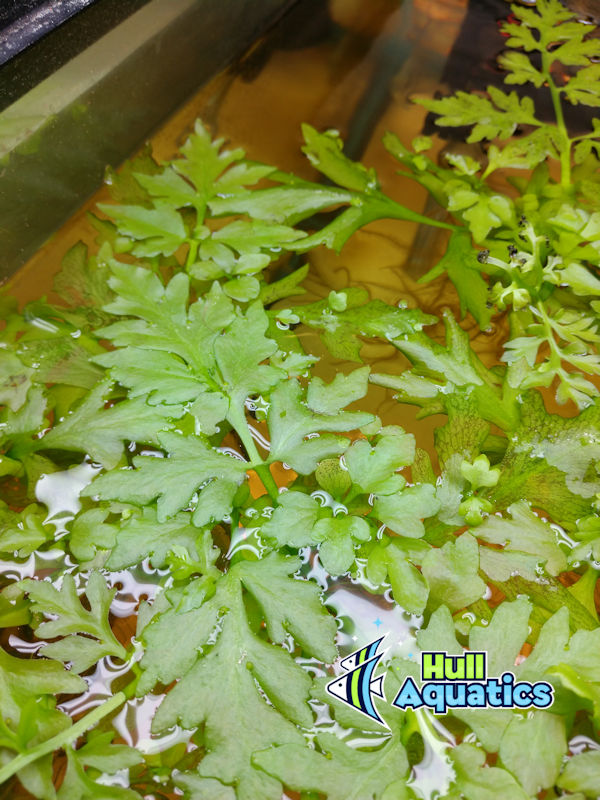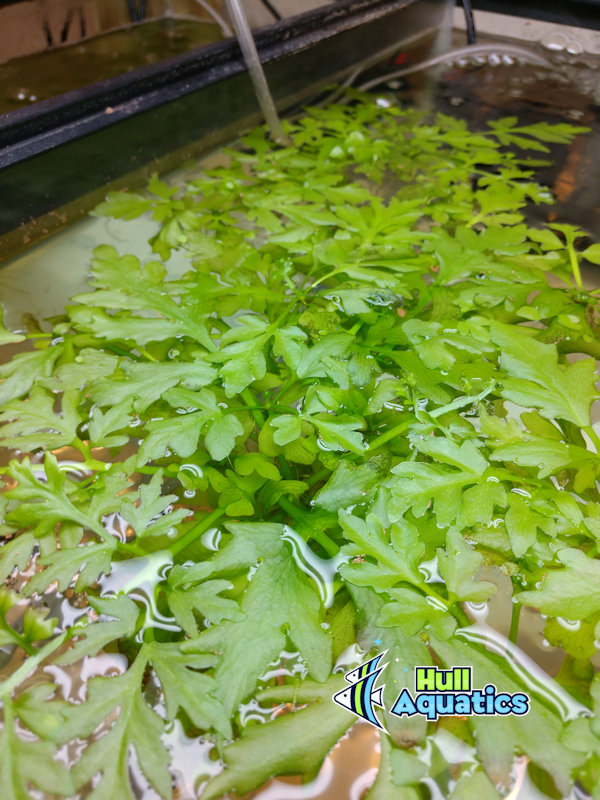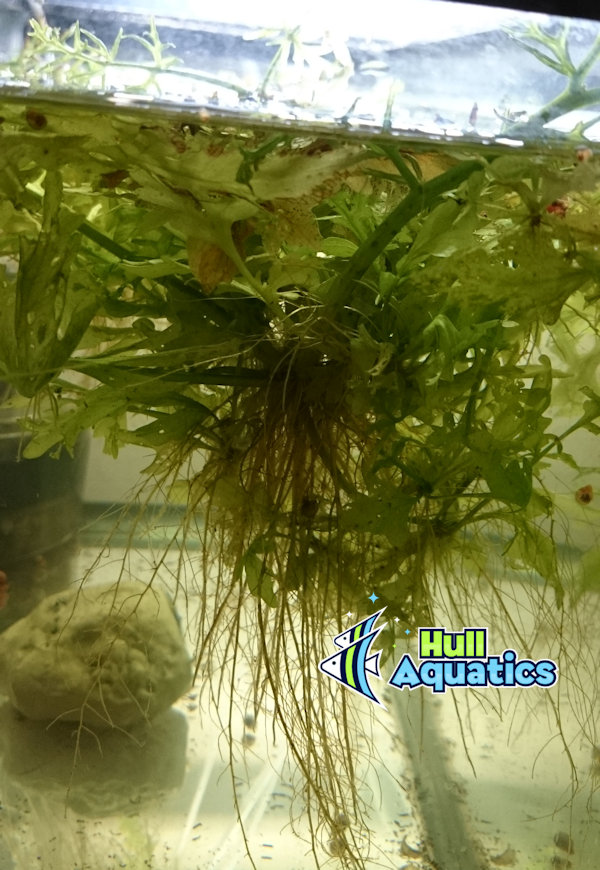 Live delivery guaranteed.