description
Gorgeous Yellow Cobra Guppy Young
Young Yellow Cobra Guppies (6). The pictures below are a typical representation of the Yellow Cobra Guppies when they are adult age. The guppies you will receive will be between 2 and 3 weeks old when shipped. The pattern will vary from fish to fish. These guppies do not eat their young when fed properly. Great way to start your own colony of these gorgeous fish.
Live delivery guaranteed.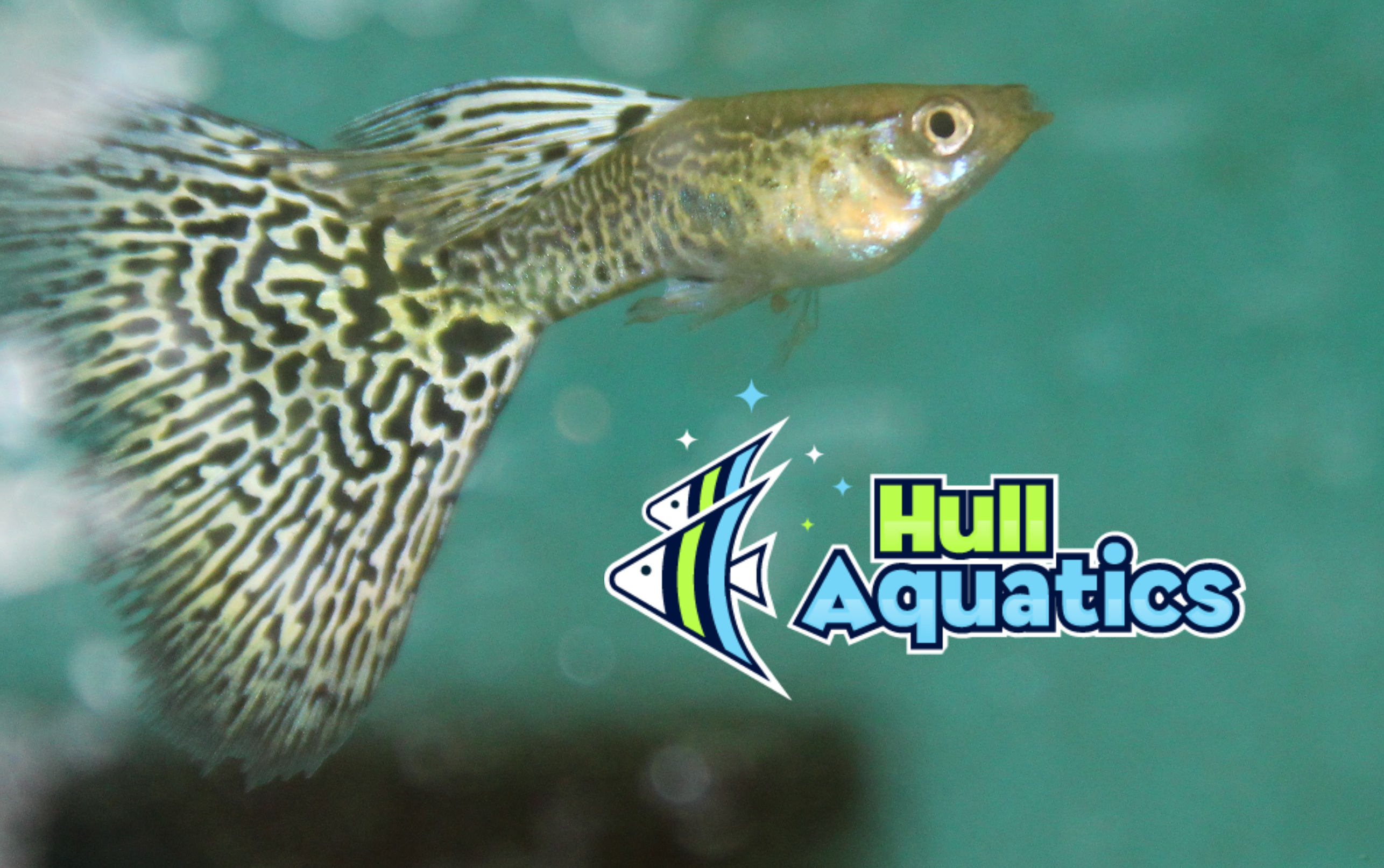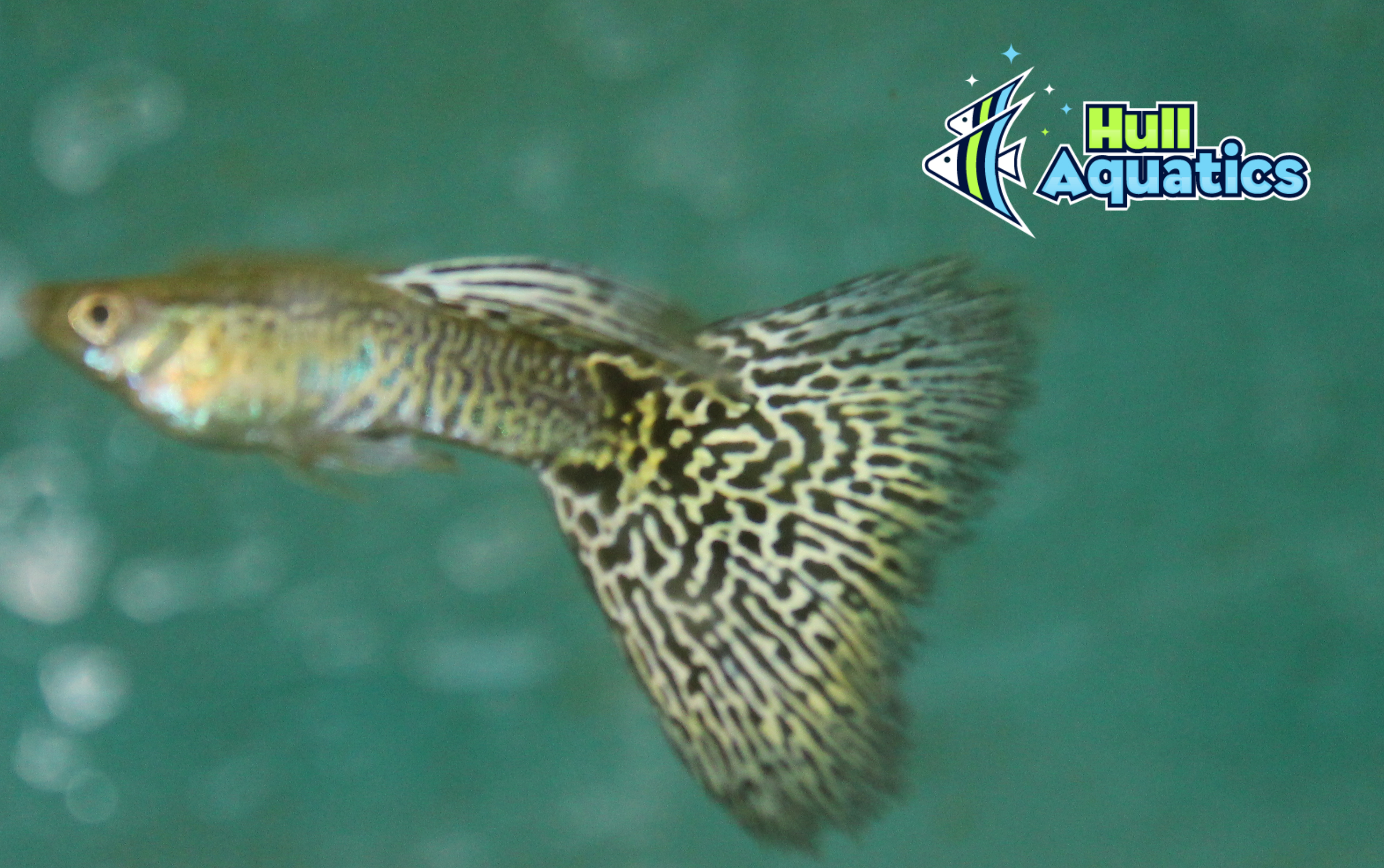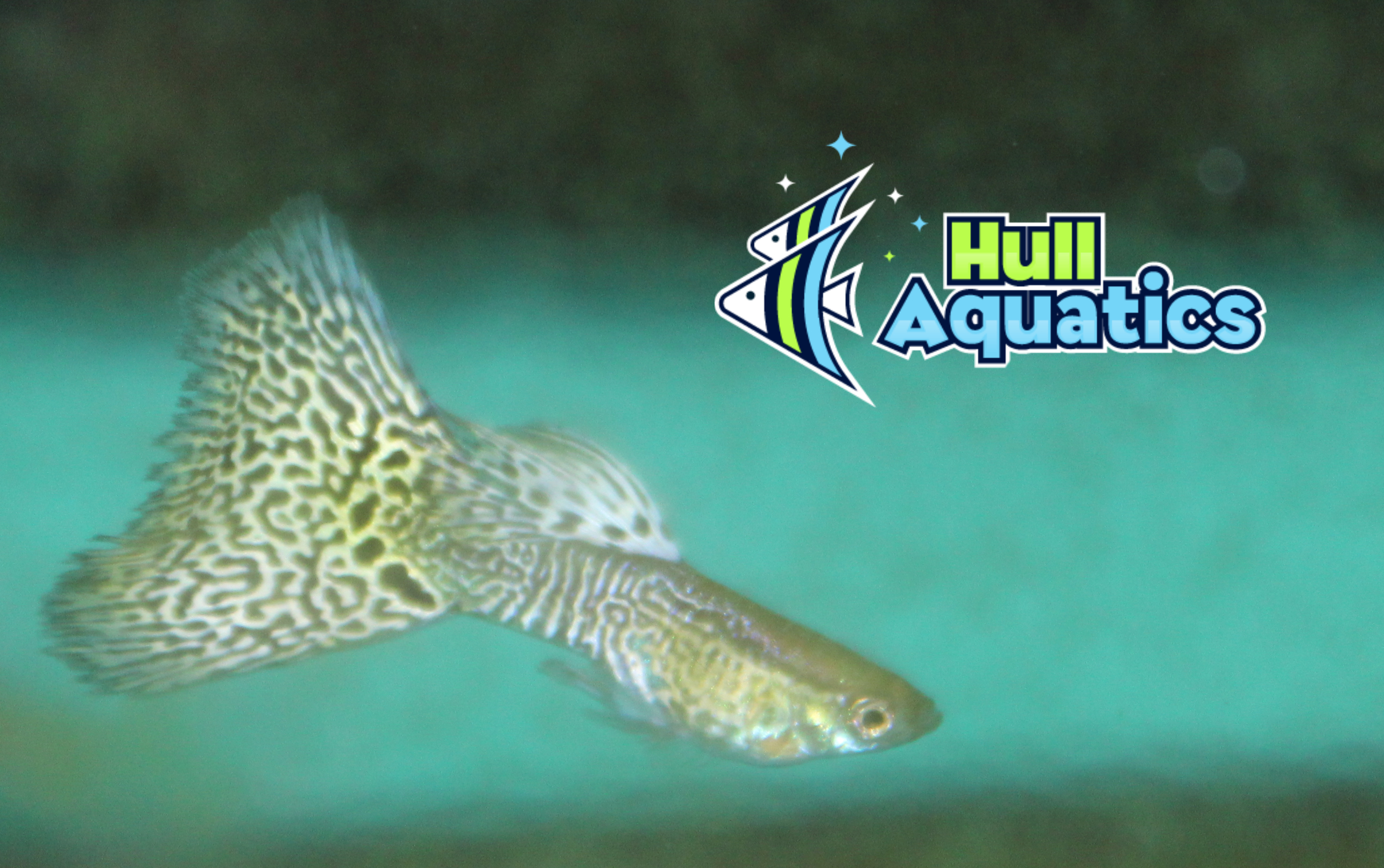 Live delivery guaranteed.