description
Gorgeous Yellow Delta Tail Guppy Young - 6 Pack
6 Pack of our Yellow Delta Tail Guppies (2-3 weeks old). The pictures below are of our breeders. The young you will receive are 2-3 weeks of age and ship great at this age. These are nice healthy fish that are seldom seen for sale. Females get big and can produce drops of 80+ fry when fully mature. Limited number of young available. 
Live delivery guaranteed.
Shipping Cost Calculated at Checkout.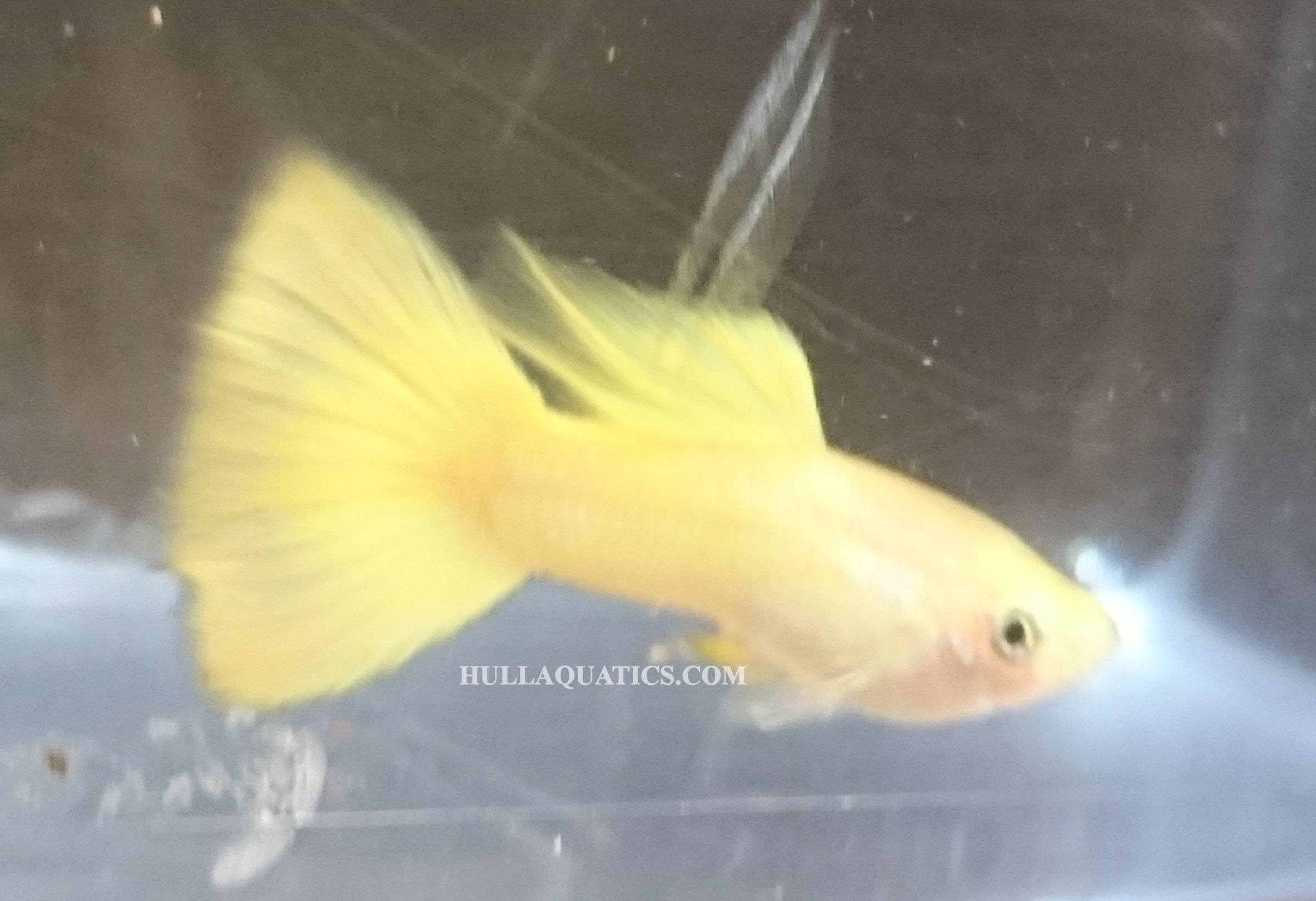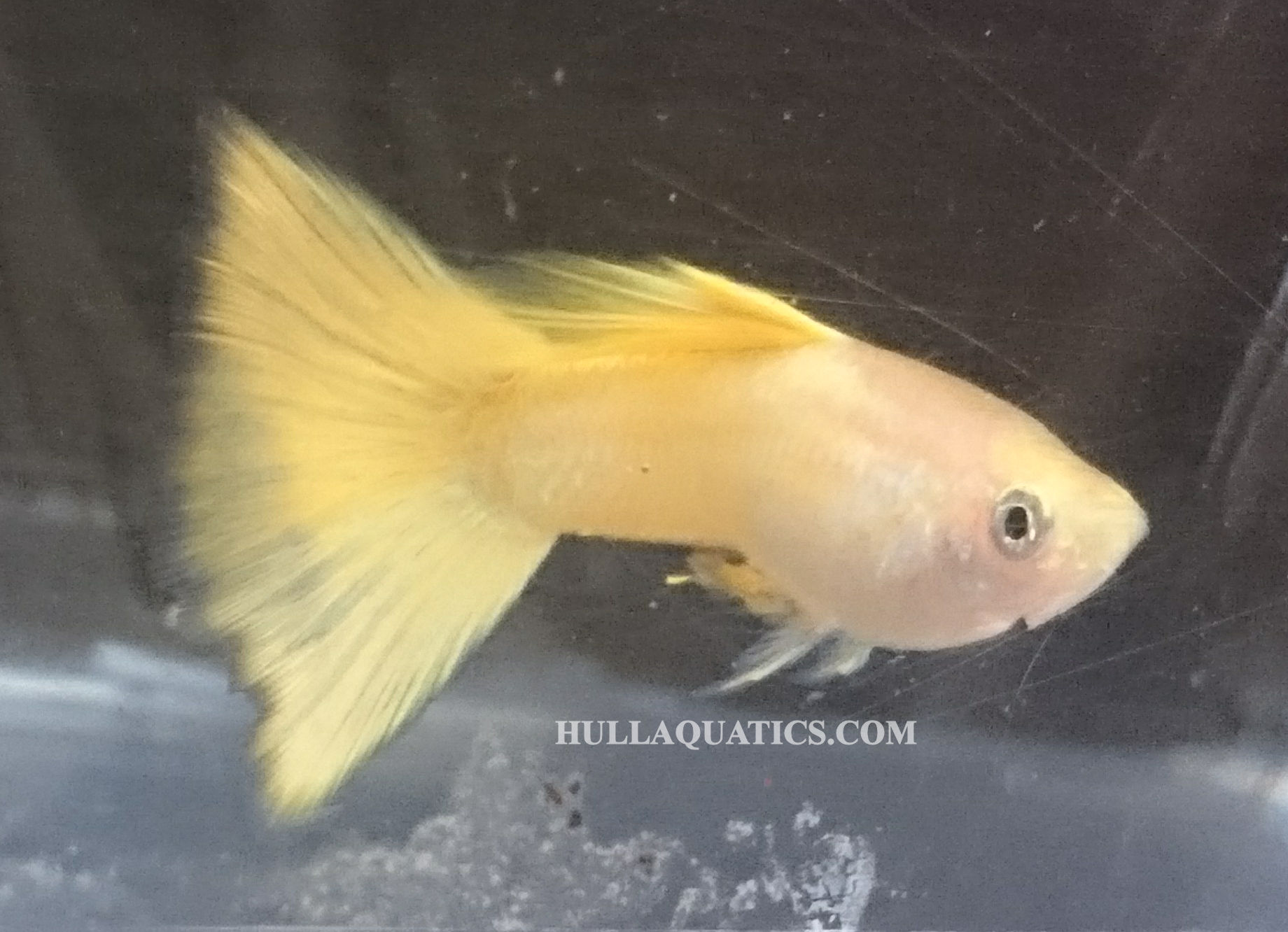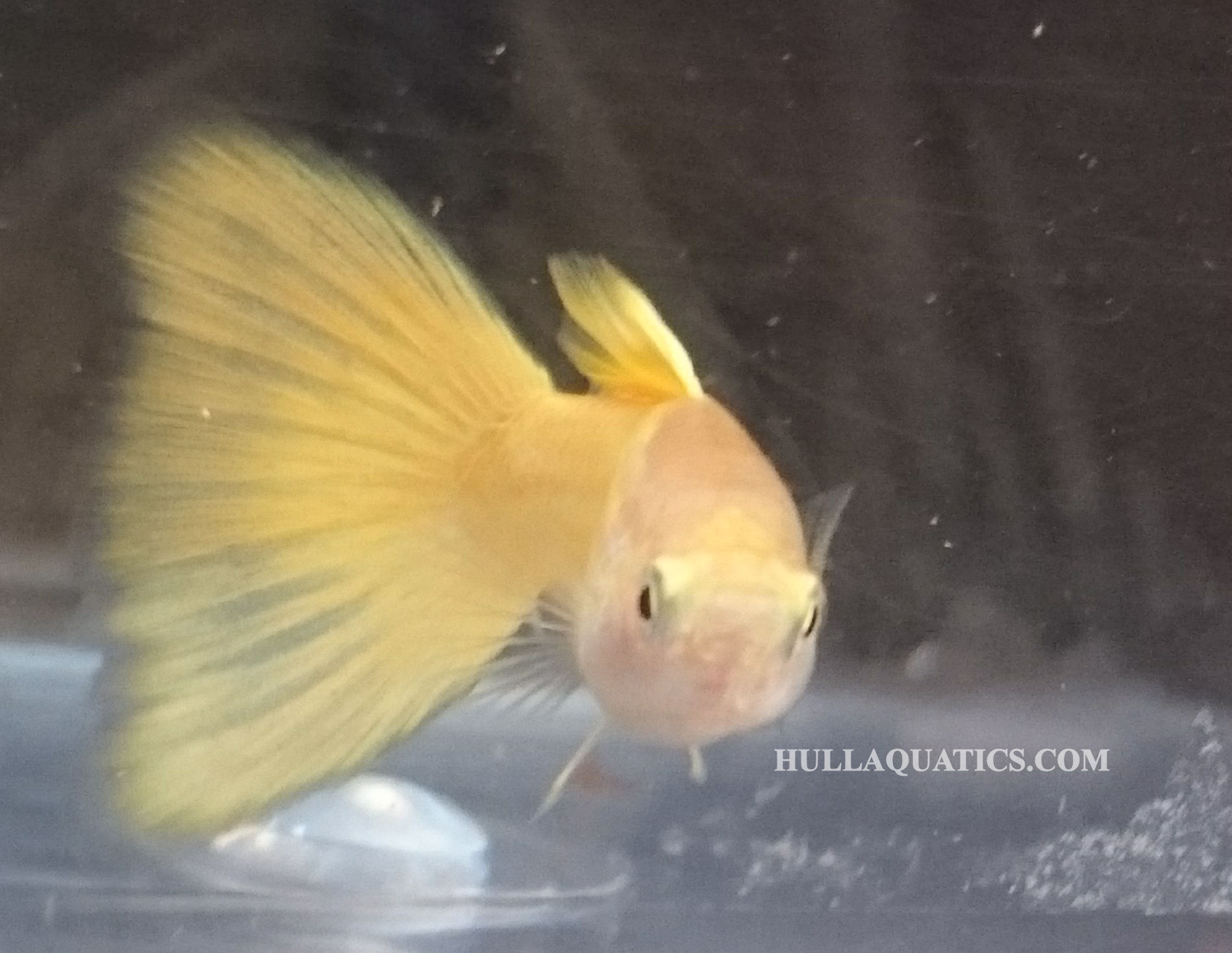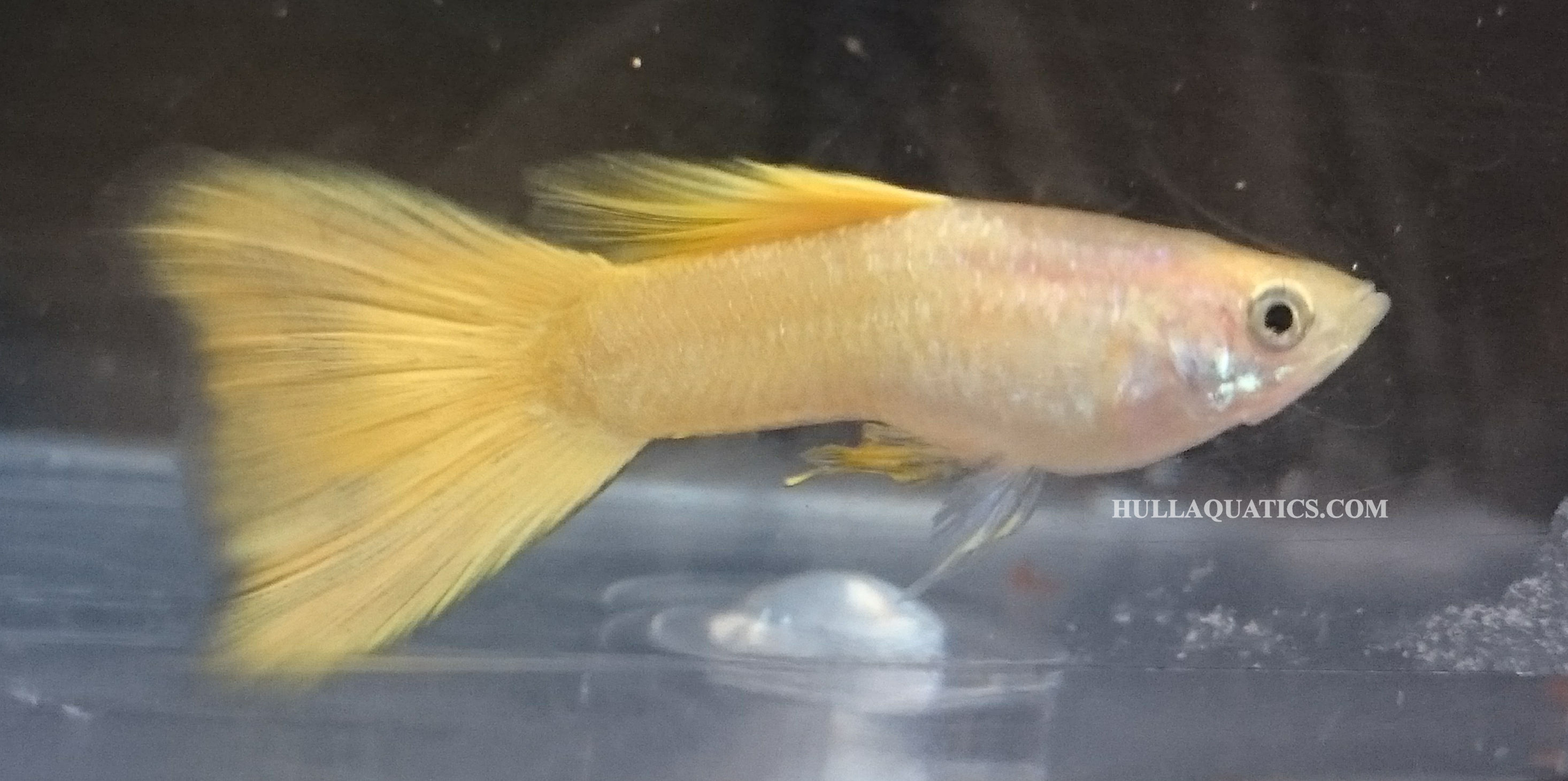 Live delivery guaranteed.